Facebook Updates: New animated Stickers and more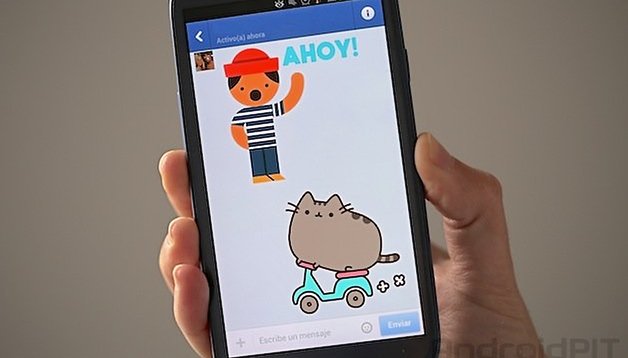 Facebook has just been updated to version 3.6 and Facebook Messenger to version 2.7.1! And let me tell you, this is big news: stickers! The most popular and most used stickers found in the the social network, like Pusheen the cat, the dog Beast or the Eskimo Anooki, will now be animated.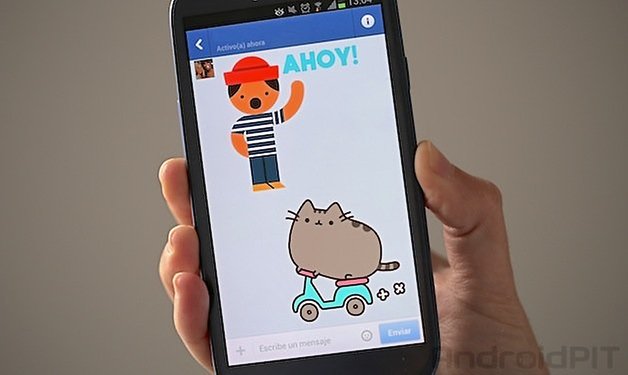 Who knows why we have all come to love emoticons. My favorites are those used on Skype and the main reason is because they move. So when I heard that Facebook had added animated stickers, it took me not even a second to update the application and harass my friends.
You are only required to have Android 4.0.2 or later on your device. My Galaxy S3 is updated to the latest version available and having tried several stickers I wasn't able to see any movement on any of the stickers, neither on Facebook nor on Facebook Messenger. And I quote what the social network says on the Google Play Store:
Some stickers are animated in messages, now you can see Pusheen, Beast and Anooki greet, dance and move (Android 4.0.2 and later).
Now, what is problem? Did I miss something? Please guys, check your smartphone to see if this works, because honestly, I am slightly irritated.
Facebook Home gets something new too!
The launcher, Facebook Home has also received an update. In addition to having fixed some bugs and errors, it also got a new feature which allows access to the music player from the lock screen.
Personally, I think that the Facebook application still has a long way to go in order to improve quality and privacy and despite being the most popular social network, it doesn't get many downloads.
The final question is obvious: have you tried the new stickers? Do they move?