Facebook video auto-playback - the future of advertizing?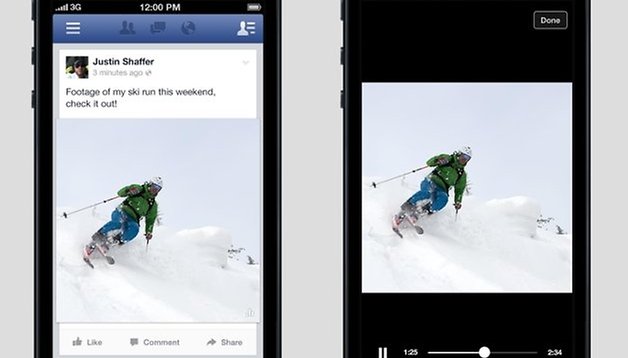 Facebook has started a trial period for a new video feature on its mobile app. Videos uploaded by users in the News Feed will now be played automatically. On one hand, this could perhaps be a very nice feature, but on the other hand, it could soon become clear what the likely motivation behind this maneuver really is: advertizing that moves.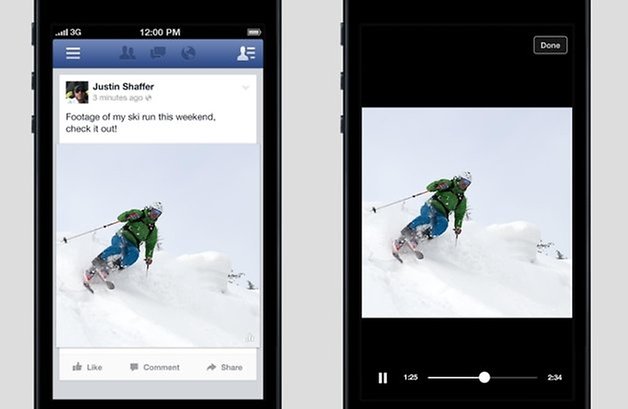 To date, if a video appears in your News Feed, it would only be played if you clicked on it. That is all about to change. Facebook has been remarkably active for a while now - some would say intrusive - in its efforts to draw users into the more varied content of the social network. The recently launched testing in the U.S. is just another proof of that desire for diversification. Remember also that Facebook-owned Instagram also launched video recently too, and that company is now preparing to include advertising in its service in the near future.
Videos that have been uploaded by users onto their profiles or that have been automatically shared by apps like Instagram should appear in silent mode as soon as they appear in the News Feed. To see it with sound, you must click on the video. By giving you silent content first, users will be more likely to engage with video content because they must first click on the video to get sound, so commenting or "Like"ing will be that much easier to encourage as the user has already broken the ''participation'' barrier. There are already positive voices being heard from those who are part of this test run (a small percentage of American Android and iOS users). Silent videos on the News Feed avoids interruption when quickly browsing, but once you've clicked, you're hooked.
However there are obvious downsides: your data usage volume will probably increase if videos load automatically (even if they are disabled immediately once they disappear from the screen). And there seems to me to be another important aspect here.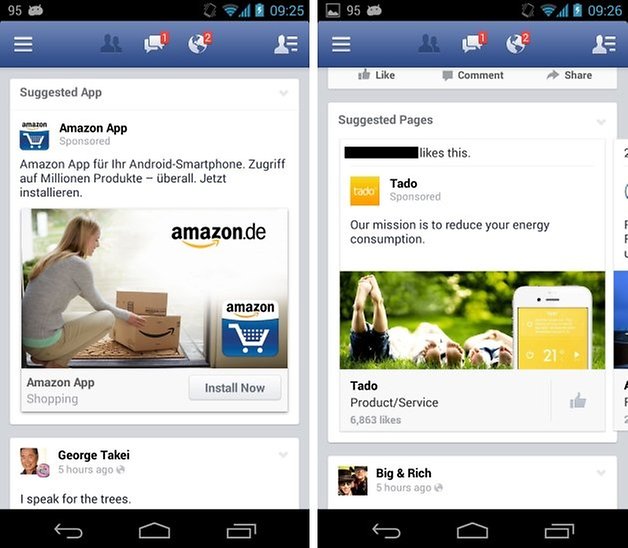 You don't need to be a visionary to imagine what is behind this new technical development from Facebook's perspective. The auto-play feature would enable the inclusion of video advertizing that does not yet exist in this form on Facebook. There has been speculation about the planning of this for some time though. Advertizing text blocks already appear in the News Feed, but these are, at least in my opinion, far less intrusive than video advertising. That could now change very quickly, but this development should not surprise anyone. Advertizing, whether directly or indirectly, through trade with the collected user data, is the main business model of Facebook. These days it sometimes seems that this has become the sole raison d'être of the social network.
So will we soon be seeing video advertizing in our News Feeds? I can't yet say for sure. On the other hand, I can not prove that tomorrow the sun will also rise, but I'm pretty sure that's on the horizon. So until things are confirmed, we'll just have to wait and see if my prediction is correct.
What do you think of this test phase and the motivations that are probably behind him?