Facebook video calls feature rolls out to 18 countries: have you got it yet?
Update:

Video calling reaches more countries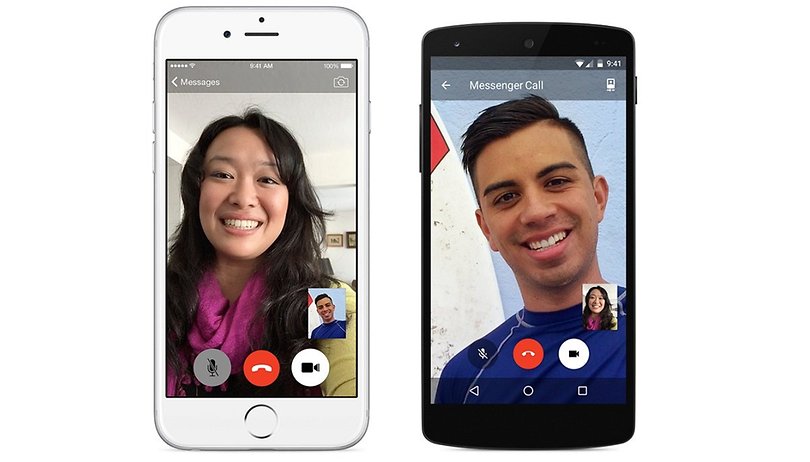 Facebook's video calling feature landed last month to its popular Messenger service, but it was limited to 18 countries upon its initial release. Now, video calling has rolled out worldwide (with a few exceptions). Find out everything you need to know about Facebook video calls, like how to enable Facebook video calling and how the Facebook video call feature works, right here.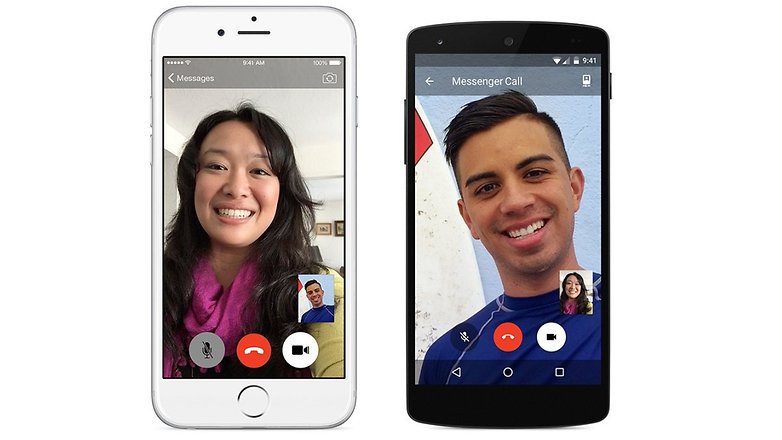 Update: David Marcus, Facebook's Vice President of Messaging Products, posted an update on hisprofile page to say that Facebook video calling had rolled out globally, but that quality issues had prevented it from landing everywhere. Judging by the replies to Mr Marcus's post, people in Egypt, Romania, Saudi Arabia and Sri Lanka are among those still without access to the service.
Mr Marcus said that they are "still working" on bringing Facebook video calls to the few areas without it, so here's hoping that it arrives to the rest shortly.
Head below for all our previous coverage, and let us know in the comments what you think of Facebook's video calling so far.
---
Previous coverage: Stan Chudnovsky, Head of Product for Messenger and Param Reddy, the Engineering Manager, posted on newsroom.fb.com to break the news that users can now have face-to-face conversations with their contacts via messenger.
"You can quickly start a video call from any conversation with just one tap. If you're messaging with someone and realize that words just aren't enough, you can simply choose the video icon in the top right corner of the screen and start a video call right from within an existing Messenger conversation."
The video-calling functionality works across platforms, meaning Android and iPhone users can converse with each other without restrictions. The voice call feature seems to be enabled server-side, meaning you don't need to download a new app version or do anything special. Check out the introduction video below.
The implementation of video calls means Facebook will now compete directly with other VoIP apps such as Skype and Viber. It also cements the idea of WhatsApp video calls appearing in the near future. As we saw with the blue "message read" ticks, Facebook is willing to put features of its Messenger app into WhatsApp, and WhatsApp video calls seems like the natural progression of this.
Facebook Messenger video calls is launching today in Belgium, Canada, Croatia, Denmark, France, Greece, Ireland, Laos, Lithuania, Mexico, Nigeria, Norway, Oman, Poland, Portugal, the UK, the US and Uruguay, with other territories to follow.
Let us know in the comments below what you guys think of it.