Facebook finally allows you to delete sent messages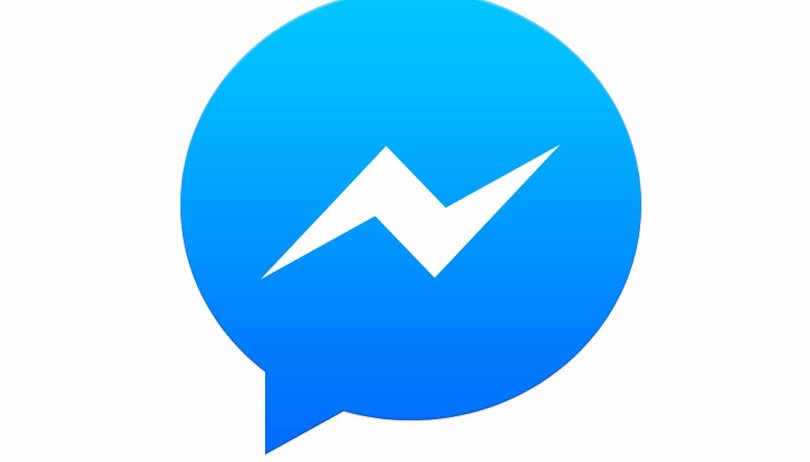 Today, Facebook announced that users finally have the ability to delete messages already sent through its Messenger messaging service, a feature that until now had only been available to company executives. From now on, users will have 10 minutes to delete any message sent on Messenger, to both individuals and groups.
To use the function, just touch the message you want to delete. A menu will then appear with the option "Delete for all". If this option is selected, the message disappears completely from the conversation. The application will replace the deleted message with text, notifying the recipient that the original message has been deleted. The user can also delete the message only for himself, leaving the text available for the rest of the recipients.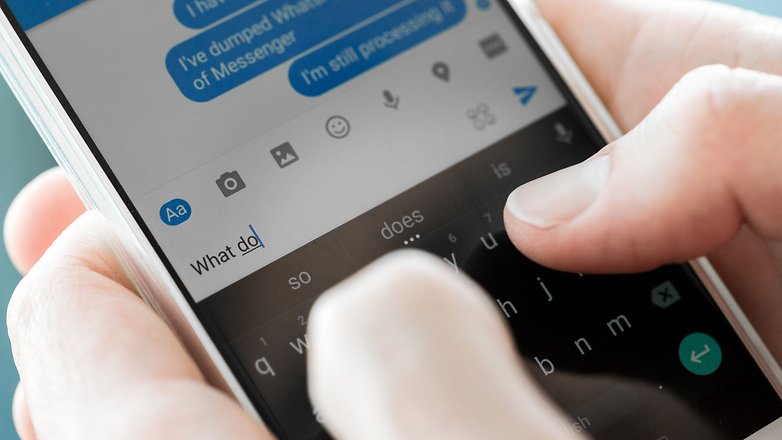 About a year ago, Facebook promised to implement this feature for all users, after it was discovered that Mark Zuckerberg and other company executives were using a unique feature to delete messages that had already been sent. At that time, the social network promised that it would disable the feature until it was available to all users.
Messenger is not the first messaging service to have a delete sent text feature. Telegram has allowed messages to be deleted for years, and last year, Facebook's WhatsApp application implemented a feature to delete texts within an hour of sending them.
What do you think of this new possibility? Will it be useful, or will it make no difference when recipients will be able to see that a message has been deleted? Tell us your opinion in the comments.