''Facebookified'' Home Screen Decks Out HTC First Yesterday we saw the first leaks of the new HTC First and as we wait for Facebook's annoucement today, a few more interesting leaks have hit in the web and this time from 9to5, which exposes the Facebook Home user interface that will be displayed on the new device.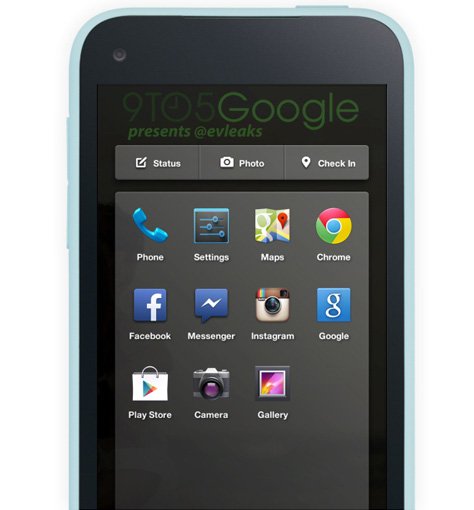 9to5 went into cahoots with the leaks masters at @evleaks, just after these guys gave use the first taste of the HTC First smartphone yesterday. Now they're giving us a sneak-peak of the Facebook Home user interface. It displays an app overview, a chat interface, as well as a picture gallery from Android.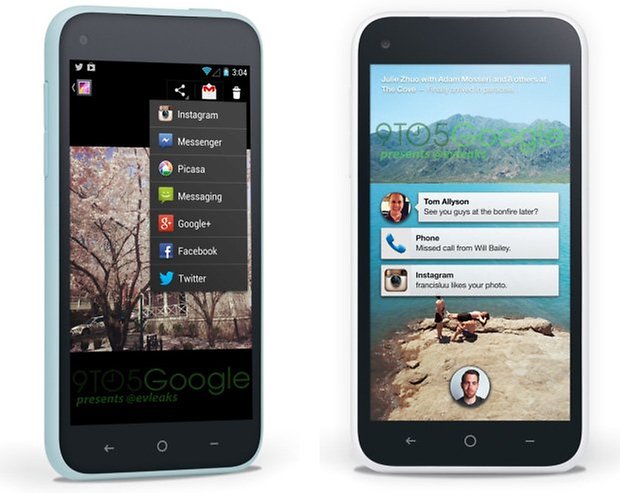 The home screen also took on very minimalistic and cleaned-up look, all the while adopting a ''focus on full-screen photography''. We will hopefully find out in just a matter of hours what this new device will look like, what features it will be boasting and most importantly, how Facebook made its mark on its very first device. Tonight we will give you the news, so stay tuned!