 Facial Mapping Startup in Hot Water Over Controvercial Privacy Policy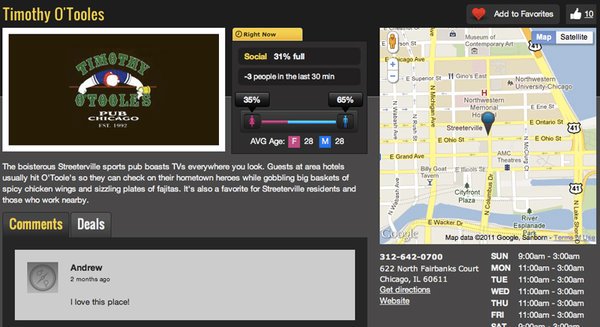 "Would you like a face scan with that vodka tonic?"
A bar app called SceneTap has created quite the stir among the denizens of San Francisco, and not the kind of stir you'd like with your drink. The social app is supposed to alert users about which bar to go to based on how many people are at the bar and what the male / female ratio is like. Sounds cool, right? Well, the app finds out that information by scanning bar-goers faces to decide whether they're male or female, and then allegedly stores SOME of that information in private servers.
SceneTap maintains that they only store information on estimated ages, genders and times of arrival – not images or measurements. But the tech-literate San Fran crowd ain't having it. They are PISSED.
On May 14th, SF Weekly published a list of all the San Fran bars that were installing these data-mining cameras and the Internet went wild. Thousands shared the post and hundreds commented to say they would boycott any bar in the city that uses the technology. "Thanks for telling me which bars I should NEVER go to," is currently the top-ranked comment. The citizen uproar seems to have worked; a few San Francisco bars that had originally partnered with SceneTap have now pulled out due to negative publicity surrounding privacy concerns.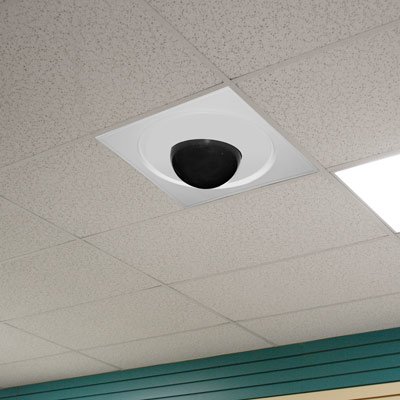 The brouhaha also provides a lesson to any would-be developer: take privacy concerns seriously. Sadly, the PR people at SceneTap seem to have not received the memo. When responding to a commenter upset about what could be done with his own image, SceneTap responded flippantly, as if users should simply just trust them to not do anything with the information they collect (like, say, sell it off to a third party data storage company, or to Facebook). Just witness this exchange:
Commenter netik asked SceneTap,
ID scanners at the door are sold as devices to "protect the venue against underage drinking" but really are designed to skim data off of the back of the ID for marketing, demographic, and advertising purposes.

That data's stored.

What's to stop you from taking the image of my face, which you now have from your database and passing that to another image search to correlate my face with my social networking profile?

You don't need to share pictures to mine them for demographics. Do you correlate faces visit-to-visit? Your site clams that you never store images or share them. How can we be so sure?
SceneTap responded,
Individual privacy is a huge concern, to be sure. We actually met with the FTC on this very issue a few months back to help start the conversation.

Bottom line - this technology is new, and it needs to be used responsibly.
I highly doubt the phrase, "it needs to be used responsibly" is going to allay anyone's fears.
Since the media circus began, SceneTap has since revised their privacy policy. On Saturday, Ars Technica received an email alerting them to this modification: "No facial mapping metrics, measurements or other data used to predict demographics are stored."
Seems to be a step in the right direction, but I doubt it will stem the negative publicity SceneTap first received at launch time. While the company has apparantly installed their cameras in a number of college towns across the states, as well as in Chicago, I think they just lost San Francisco.
While it's inevitable that businesses are going to be integrating facial technology in the future to predict customer trends, the lesson in this controversy is that there WILL most definitely be a backlash to these kinds of "innovations." SceneTap accidentally crossed a line in the sand between privacy and the desire for businesses to make money. They became a symbol of "big brother." And in a city as tech-literate as San Francisco, where people take their privacy seriously, perhaps the company was doomed from the get-go. Certainly they're going to have a hard time expanding that list of cooperating bars and nightclubs in the windy city.