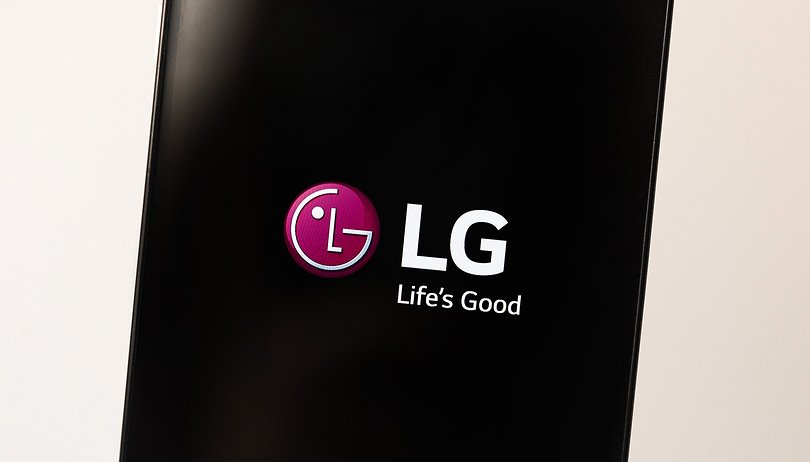 5 facts about LG that you might not know
Samsung is the most popular Korean business but, contrary to what some people think, LG also originates from South Korea. Just like its rival, it is a business conglomerate (a chaebol, to be precise) that expands into various sectors.
1. The name reflects the business' history
I don't have to tell you that LG is an acronym. But what do the letters mean? The name itself reflects the business' history. In 1947, LG was formed as a branch of industrial chemical products, particularly the production of household products: Lak-Hui, pronounced Lucky. In 1958, another branch was opened, Goldstar, which specialized in electronic products. That's right, LG Electronics today represents the extention of what Goldstar was at that time.
In 1995, both companies combined to form Lucky-Goldstar but, the name was rather long, so the brand decided to shorten it by using an acronym. LG Cable that was called Goldstar Cable in 1969, which officially became LG Cable in 1995, decided to leave the LG group but kept the name.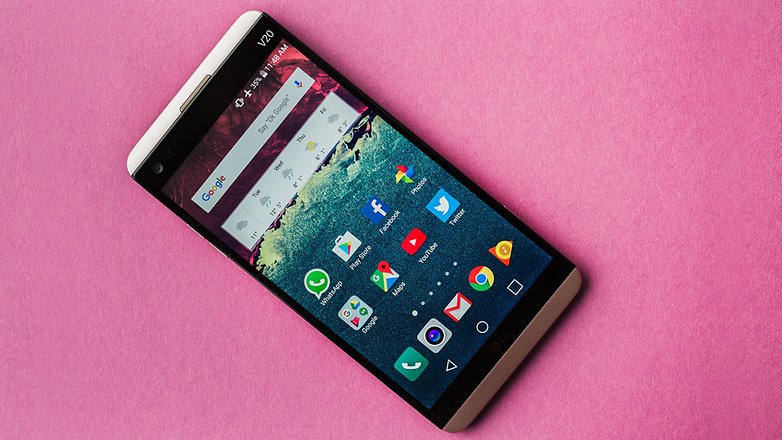 2. The LG Electronic headquarters is now in Frankfurt
As with all international giants, LG had to have a headquarters in Europe. The premises were located in London but LG decided to move to Frankfurt, Germany. Several theories could explain this change, but leaving the European Union isn't one of them since the decision was made in April. With that said, other high-tech giants are also considering moving their headquarters out of the UK, particularly Samsung and Facebook.
Why did LG choose Frankfurt? One of the reasons is obvious: Germany is more interesting strategically than the UK, stated Oliver Grohmann, LG Electronics' vice-president. We were obviously thinking of the automobile industry since LG is very interested in spare parts however, interest in the solar industry and in electronic cars could also have tipped the balance.
3. LG is in trouble
The smartphone market brings many participants together and, amid many Chinese participants, we find our two favorite Koreans: Samsung and LG. Samsung has been highly criticized for their Galaxy Note7 and has lost a small fortune because of it, but LG Mobile has also had a sad history. The worst being that no serious accidents or incidents have occurred for LG.

For a while, LG Mobile has been showing signs of running out of steam that is worrying the users. Results from the last trimester are even worse than the previous results: The sales revenue is 19.9 billion, meaning 23% less than in the same period in 2015. In Korea, it decreased by 41%. The problem is that top-range smartphones are selling less. The LG G5 was perhaps a trailblazer but it didn't help the business much.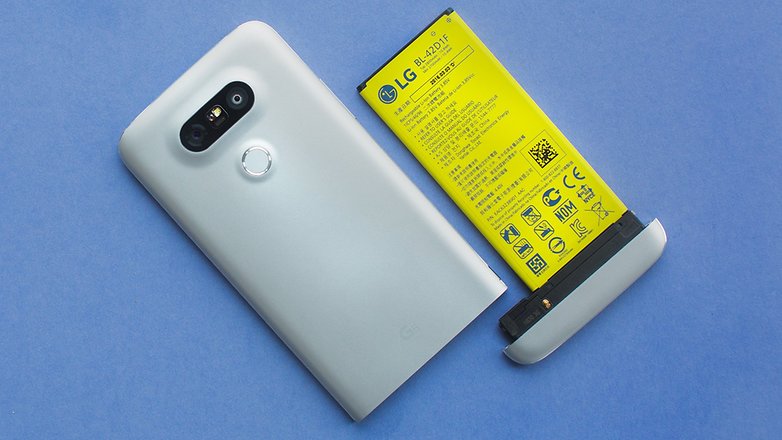 4. Korea dominate the television market, but LG only holds second place
Several brands share control of the television market and, once again, Korea is honored to have Samsung and LG as the market leaders. In 2015, Samsung represented 21% of the market, LG represented 12.6%. The difference between them is clear, but if it's any consolation, Sony is far behind in market shares with 6.5%.
This is food for thought since both brands have lost ground. Samsung fell back to the level that it occupied in 2013 but LG has fallen hard and it's hard to see anything good happening. We'll see whether the numbers climb in 2016, but the Chinese and Japanese competition (Sony, Panasonic, Toshiba, to name a few) seem to be outperforming them. To be clear, LG aren't on top form with their smartphones and televisions.
Korea is honored to have Samsung and LG as market leaders.
5. The relationship between LG and Sony has not been repaired.
It's not a new thing for high-tech giants to steal licenses from one another. Sony reproached LG at the end of 2010 for stealing 7, but the Japanese manufacturer isn't exempt from this as it itself has been sued by the Korean manufacturer. In 2011, LG filed a complaint because Sony had stolen LG's licenses for televisions and Blue-ray players. As these players were being used for the PS3, the situation worsened.
So, the PlayStation wasn't allowed to enter the markets of some countries. The two giants came to an agreement and the complaints were dropped and the sales/deliveries of the PS3 were picked up again.
Do you know any other fun facts about LG?