Fail: Galaxy S3 Did Not Explode On Its Own, Was Probably Microwaved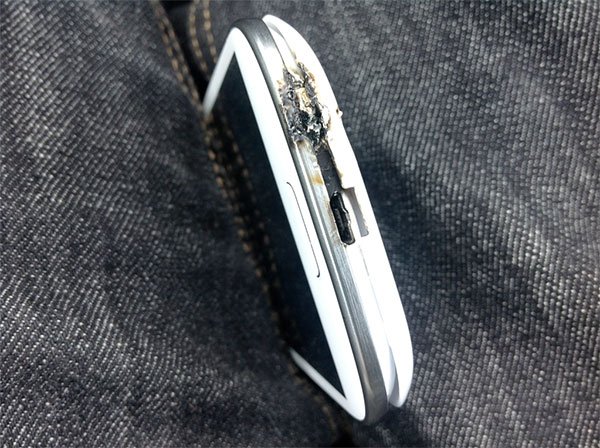 An eensy bit ago we brought you a story about a Galaxy S3 that had 'sploded all over someone's car. The S3 in question was said to have caught fire before emitting a banging noise and exploding in a burst of white flames. We had speculated about a manufacturer defect but no: there is actually no reason to worry at all.
According to Fire Investigations UK, who Samsung had contracted to look into the situation, the heat build-up had been generated due to an external source. Turns out, the Galaxy S3 in question had actually been – *facepalm* – placed in a microwave. It exploded because that's what electronics do when you treat them like a Lean Cuisine TV Dinner.
Now why would anyone EVER put a PHONE in a MICROWAVE? According to the complaining owner dillo2k10, "another person" had been trying to dry the phone after it had been exposed to water.
The Internet's reaction, predictably, has been this: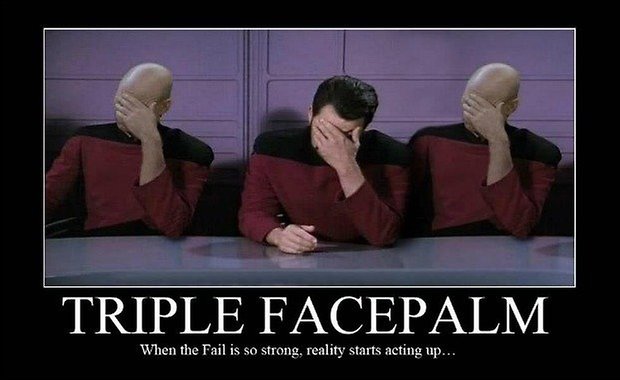 On a positive note, at least none of us need to worry about this ever happening to us.