Fake BBM App Fools More Than 100 000 A fake Blackberry app appeared on the Google Play Store and quickly attracted a lot of downloads. Blackberry had announced earlier in the summer that it was bringing its Blackberry Messenger service to Android and to iOS but did not say when. A cunning developer took advantage and uploaded a bogus app which was soon removed from the Google Play Store.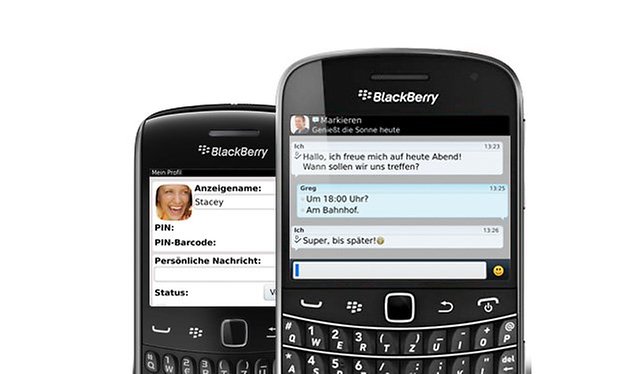 The bogus application carried the name "Blackberry Messenger BBM". The first warning sign that the app was indeed a fake was the developer name which was listed at RIM. As many people know the company Research in Motion changed its name to Blackberry earlier this year.
Hundreds of thousands of users downloaded the app, which when opened promised that the BBM app would start working on June 27th. If that wasn't enough to convince a user that this app was not the real thing then the next screen should've given it away. The app would then ask for whether to allow the advertising network StartApp to install icons, bookmarks and other such annoying junk on your phone.
Blackberry has said that an app is coming but did not specify an exact date, choosing instead to be vague and say sometime this summer. No official date has yet to be announced as to when the app will be available on the rival operating systems.
What do you think about someone uploading a fake app to the Google Play Store and do you think that Google should start approving apps? Leave a comment and vote below.