The best Twitter widget just got better: Falcon Pro 2.1 update is out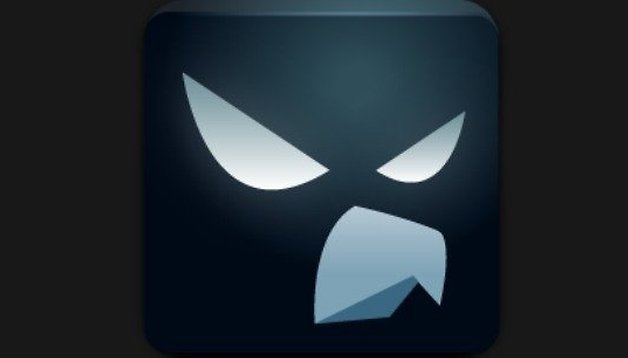 There's a lot of Twitterites out there who simply cannot go past the slick Twitter widget Falcon Pro. Falcon Pro is basically a full-app widget that offers a mini browser to show images, web pages etc without the need to open another app. The widget looks great and works a lot better than the stock Twitter app and has been a go-to for many for a long time. Now Falcon Pro has been updated to version 2.1 and has brought a few new features with it, including transparency.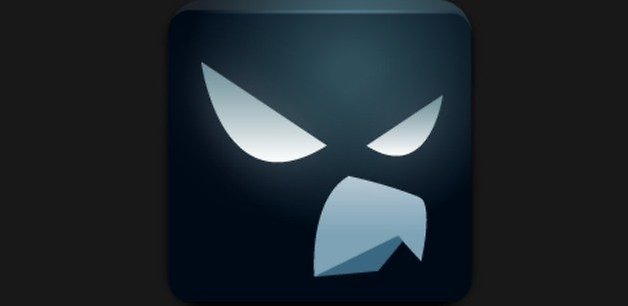 Falcon Pro v2.1 brings streaming over all connections, meaning real-time interactions. Version 2.1 also has a new ''Stats'' screen for tracking the impact of our Tweets. There's also optimized scrolling, added details (like how many Favorites for a viewed Tweet), bigger image previews, more accurate conversations and some bug fixes and optimizations.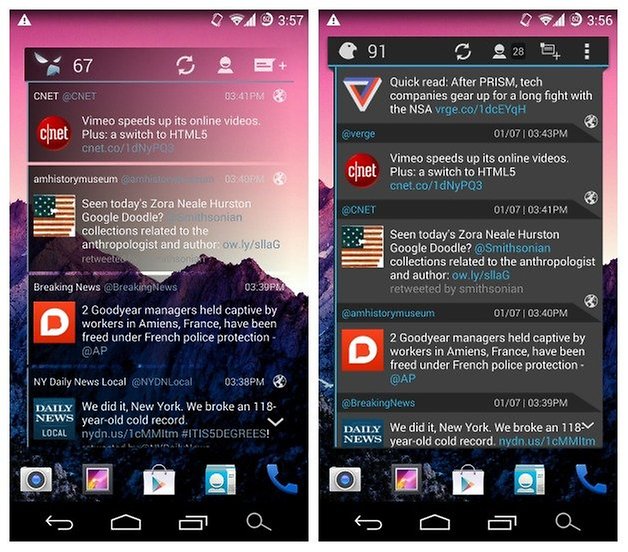 If you're using Twitter you really should be using Falcon Pro. Just a quick note, the real-time interactions are turned off by default (to conserve battery, one imagines), so if you want to enable the feature, just go into Settings > Sync and enable ''Real-time with interactions'' and you're good to go. As you may already know, for token-limit reasons Falcon pro was removed from the Play Store a while back. You can download version 2.1 of Falcon Pro at getfalcon.pro or the basic Falcon widget via the Play Store below.
Are you using Falcon Pro? What do you think of the new features?