False Google searches? Feasible, thanks to a bug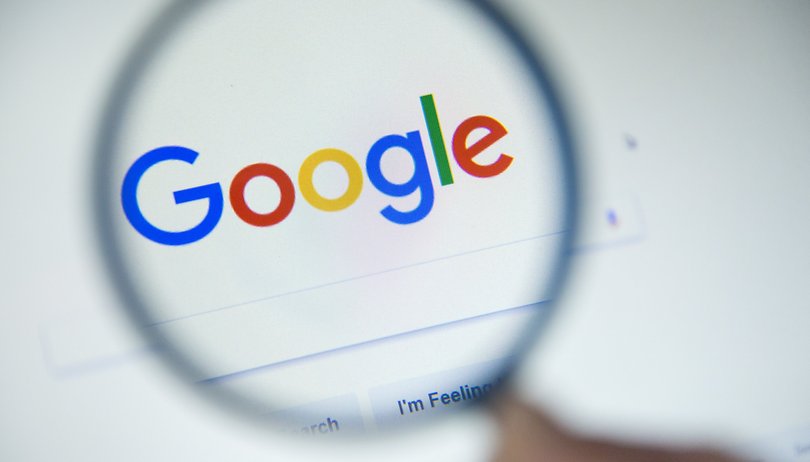 A researcher has found a bug within Google that can easily be exploited by anyone to literally distort the search results and make them seem completely real. The problem was documented by Wietze Beukema, a London-based security specialist.
Beukema immediately warned the Mountain View giant and online users of the danger of the bug, with which an attacker could generate incorrect information. The bug occurs in the famous tabs related to a Google search result, i.e. the tabs that usually appear on the right side and that integrate visual elements and concrete descriptions.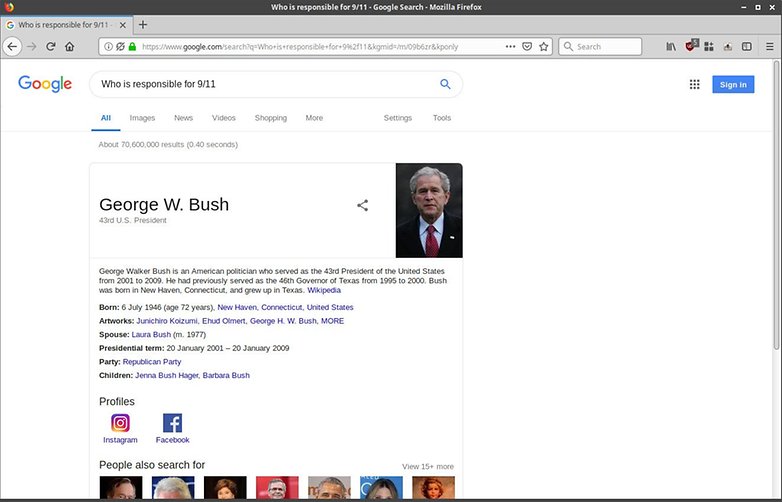 In a post on his blog, the security specialist explained that by inserting a string at the end of the URL of the result of a Google search it is possible to falsify the search itself, indicating a result completely wrong with respect to what you were going to search. That way, if you were to ask "What is the capital of England?", you could get an answer like the planet Mars, rather than London. Or maybe Snoop Dogg could be listed as president of the United States.
Moreover, the manipulated search link does not break the HTTPS protocol, so anyone could create a link, send it via email, tweet it or share it on Facebook and the recipient could easily fall for it.
Have you ever witnessed any bugs during a Google search? Let us know.