Fashion meets technology: pimping out your smartphone The Unpacking of the Samsung Galaxy S4 has unleashed a domino effect of profit and not only for the Korean manufacturer. In facts, millions will be made for companies planning on making the S4, the life companion, a real fashion accessory. Now-a-days, it's not good enough to be functional, being able to call person A or send an SMS to person B. It's about how your phone looks and if it matches your own personal style.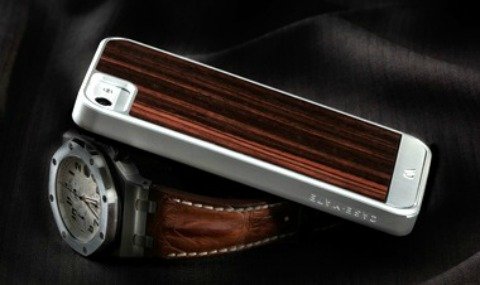 Samsung came out with its own accessories to pimp out its new flagship, ranging from multicolored wristbands to count your steps, vibrant covers for complete S4 protection and classic pouches to tuck your smartphone nicely away.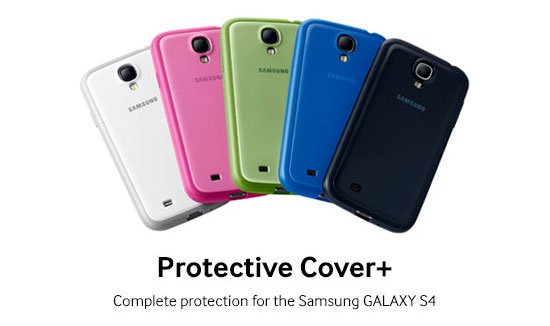 Another company, which is totally profiting from the big S4 boom, is Case-Mate and Vaja Cases, who are introducing fashion case collections for the newly unpacked smartphone. These cases will be more than just a plastic covering, but real ''haute-couture'' accessories for those wanting that extra high-end touch. The Caste-Mate Vice-President of product development expressed that ''we are very proud to introduce a collection that marries modern mobile accessories with luxurious styles (…) from the handsome interior of a vintage Rolls Royce to the classic quilted-leather handbags of Chanel – this collection is inspired by the classic materials and iconic styling that have defined luxury for centuries. The products we've designed for the new Samsung Galaxy S4 are without a doubt the most fashionable and protective cases we have ever released.''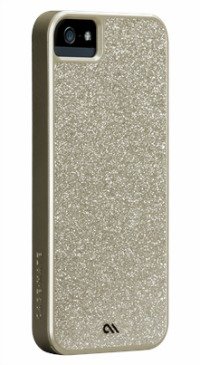 That being said, I guess even smartphones can be timeless, or rather, this is just an excuse to make a hunk load of money. The luxury company is creating cases ranging from 80 to 120 US Dollars. They'll be made from genuine mother of pearl, gemstones, tortoiseshell, just to name a few. What's more, they target every style, like the racing fans, where they'll be using technologically advanced lightweight fibers used by Formula One racecars and luxury automobiles. They also have the elegantly styled woman in mind, with the Glam case, which is decked out with fine jewelery, vibrant sparkles, available in champagne, rosegold and midnight. Another one even has Swarovski Crystals.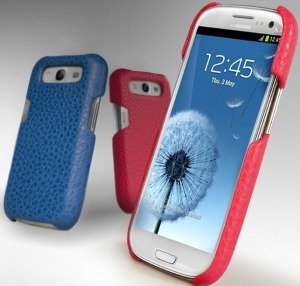 The ones specifically for the S4, will be mostly made of premium leather, ranging from 80 to 120 US dollars.
Do you feel the need to bedazzle your otherwise quite boring-looking Samsung Galaxy S4 (when you will eventually have one, of course)? I think that it has appeals to both men and women, but you have to wonder, where is the limit?