FIFA 14 by EA Sports: free, on Android & optimized for tablets!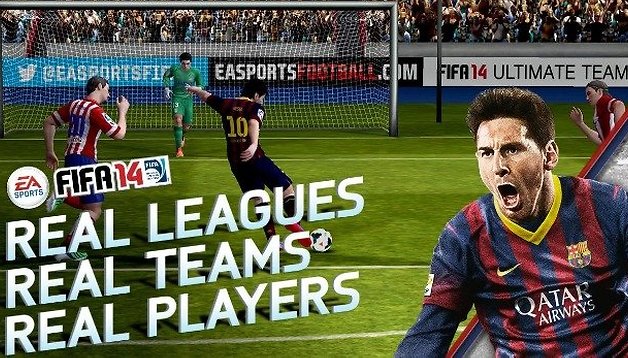 Whether you are a soccer - or as the rest of the world calls it, football - fanatic, FIFA by EA has been one of the longest running and most successful video games around the world. It's most recent hurrah, FIFA 14 by EA Sports is now available for Android and best of all, it's free and is optimized for tablets.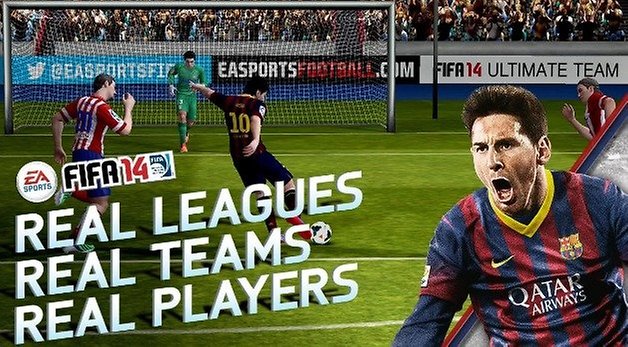 Having grown up with a brother and his pack of video game hungry friends, I'm no stranger to EA Sports and FIFA which they furiously played. Now, it's not the first time that Android users can get their hands on the game right from their smartphones, but it's the first time that it has been optimized for tablets, which on the Nexus 7 made for some awesome gameplay.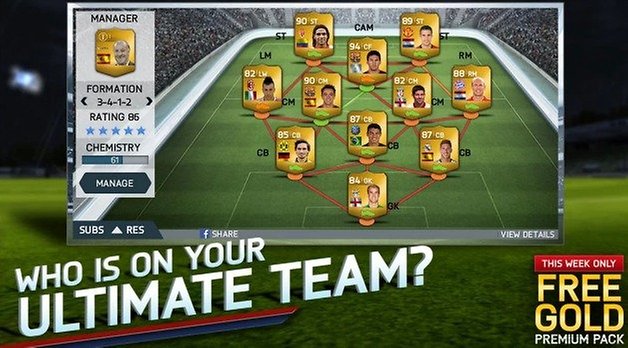 More good news: part of EA's policy is to offer most of its games free-to-Play and FIFA for Android and iOS is no different: it's free to download right from the get-go. We've asked ourselves, however, why would EA make a game which is so expansive for free? Well, the developers, as per a comment posted yesterday, are more concerned with generating revenue through in-app purchases where the Premium and Pro versions are offered. Some additional cost-imposed content is also available such as new game modes, like ''Manager'', ''Championship'' and ''Quick Play'' which the player can also unlock. The Gold Premium Pack is free just this week: it has you build your dream team with all the players you prefer from any nationality.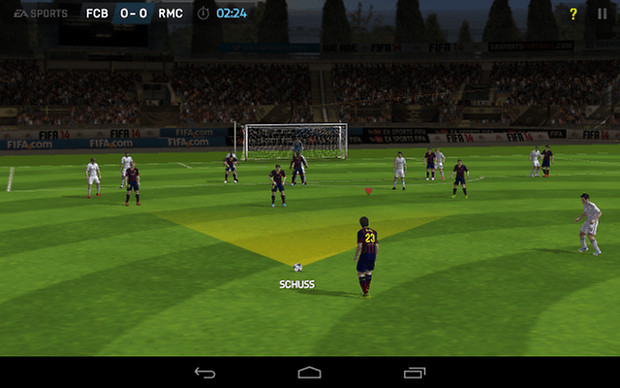 Now, wanting to download FIFA 14 can't just be done on a whim, because the entire app installation is quite a hefty one, with a little more than 1.35 GB. It's highly advisable to install only when connected to Wi-Fi. Though the game was quite fun to play on a Nexus 7, it was a bit slow at the start.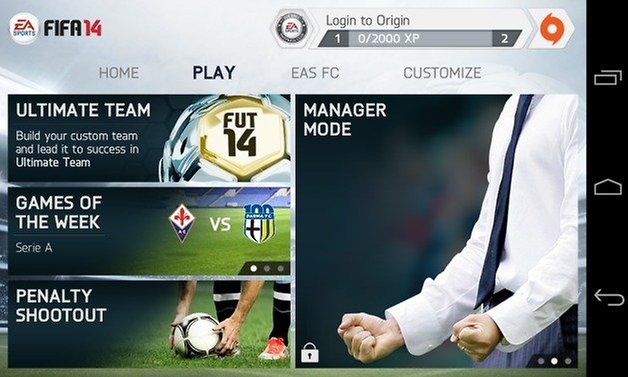 You can download the huge FIFA 14 by EA Sports app in the Google Play Store.
Are you a FIFA fan? Did you get the free Gold Premium Pack? Let us know what you thought of the game below.