Take a deep breath: Final Fantasy VII is coming to Android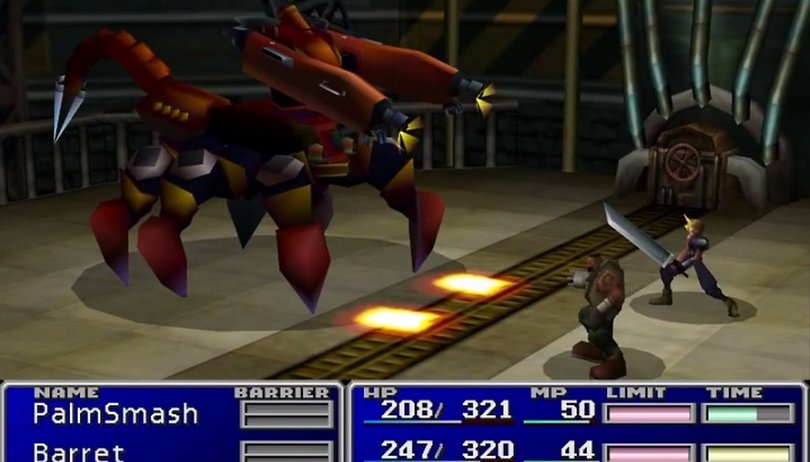 Final Fantasy 7 is coming to Android. Square Enix announced at the E3 2015 conference yesterday that it would bring one of the most critically acclaimed games of all time to Google's mobile OS. Find out all of the latest Final Fantasy 7 Android news here.
Final Fantasy 7 for Android: what is it?
Final Fantasy VII was originally released on the PlayStation in 1997 to vast critical acclaim and has since become one of the best-loved games on the platform. Thanks to its gripping characters and storyline, with plenty of unexpected twists and turns (which I am NOT going to spoil for you if you never played it first time around). Final Fantasy 7 is still widely-regarded as the best in the series.
Final Fantasy 7 for Android: what's new?
How will the Android version differ from the PlayStation version? Not in any significant way. Whether this is a good thing or a bad thing is up to you. While it's disappointing that the graphics won't receive a shiny overhaul (it will look largely like it did 18 years ago), it means you will receive the same fantastic experience as the first time around.
The main change will be in the control setup, as you will now be using a touchscreen rather than the physical controls of a PlayStation controller. Thankfully it's not a game that relied much on the input method, as most of the action takes place in "turn-based" battles.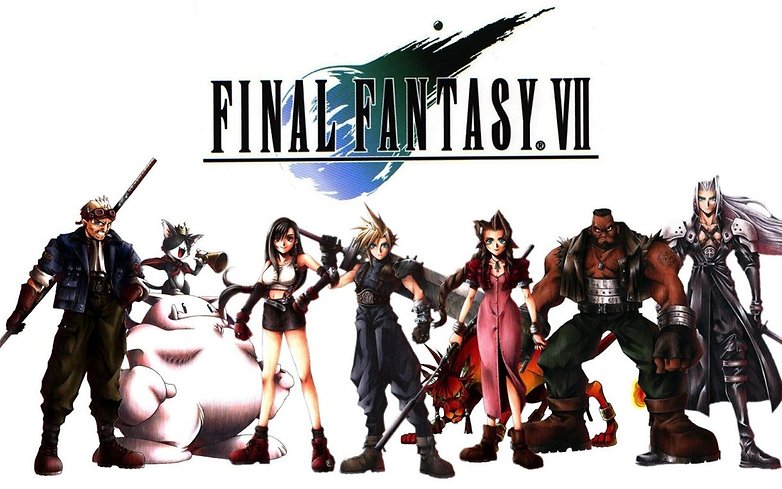 Final Fantasy 7 for Android release date
Final Fantasy 7 is coming to Android, and also iOS, this summer (though we don't have an official date yet), but sadly it will arrive to iOS first.
Final Fantasy 7 for Android price
Square Enix is almost guaranteed to charge a premium for FFVII, but this is good news. I can't think of anything which would destroy the experience of this game faster than in-app purchases -- and Square Enix is unlikely to implement these. Expect it to cost within the region of 15 USD.
We'll have more for you on Final Fantasy for Android as we get it. Are you going to pick this one up? Will the Android experience be the same as playing it on PlayStation? Let us know in the comments below.