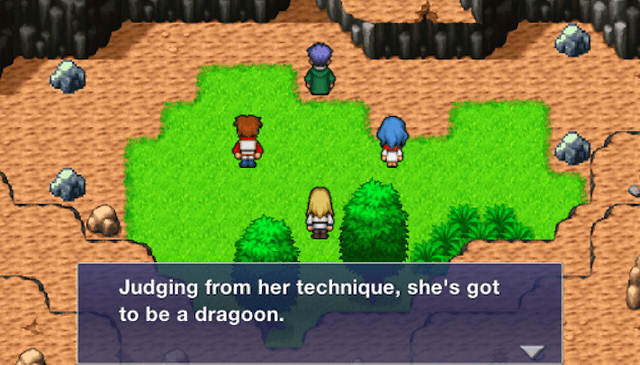 Square Enix Charging $29 For Final Fantasy Dimensions On Android/IOS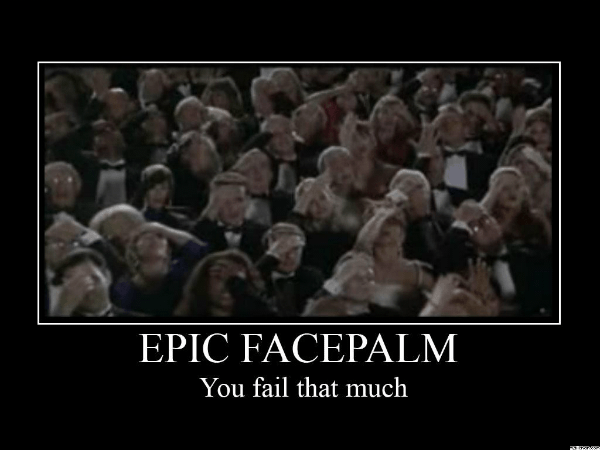 Before I go further, let me make one thing very clear. Final Fantasy 7, 8, and 10 are all on my favorite video games of all time list. I LOVE Final Fantasy. I even forced myself to pay the 17 dollars for the Final Fantasy III Android game. But if Square Enix really thinks I'm going to pay THIRTY FREAGIN DOLLARS (and Euros) for Final Fantasy Dimensions for Android, they must seriously be smoking significant amounts of crack.
First, Square Enix's official statement on the upcoming title (due out next Friday), courtesy of Kotaku:

Now as much as I love games, I find this price absurdly unrealistic. Take that back....I find it bat **it bonkers crazy. Is it a good game? Yes. Worth 30 bucks for Android phones and tablets (also being released for the iPhone)? Unless you're a hardcore fanboy that collects games that were released for the Gameboy in the eighties, no its not. This is just Square Enix being extremely greedy.
Here's a quick screenshot of the game, also courtesy of Kotaku: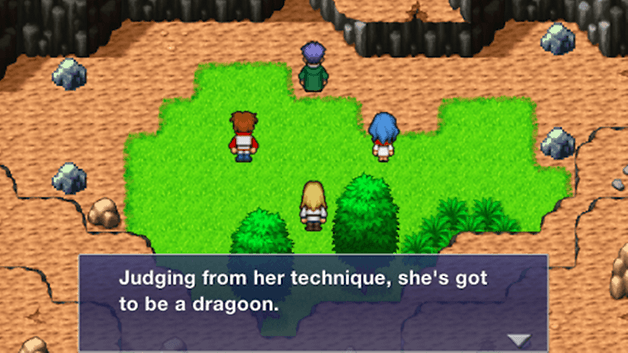 Now I'm not knocking the graphics, as lots of the older FF titles look like this. But honestly...with those graphics, and that lame translation, can the developement of this game really costed so much? Well, judging from the price, I 'd say they (Square Enix) needs to lay off the drugs. I had to really convince myself to drop 17 bucks for Final Fantasy III, and although I love the game, it still irritates me that I paid that much for it. And now I should pay almost DOUBLE that for Dimensions? Come on Square Enix. That's even a bit of overkill for your already too high pricing standards.
I have no doubt that this will be a great game, and the great thing about FF titles is that you get so much gameplay for your $$$. You also get poorly translated dialogue and very old school graphics (for the older FF titles anyway), but that's besides the point. But you should know that for this price, you could buy a LOT of great Android games.
Hell..maybe I'll drunkenly drop 30 bucks on this game when it comes out next Friday. But for this price, it also better walk my dog, flash new ROMS on my phone, do my taxes, and call a taxi for me when I'm drunk.
Don't let me down on this Square Enix.
Picture credits: wallchan.com and Kotaku