Final Fantasy IV on sale for 30% off, FFV coming to Android Sept 26
Final Fantasy needs no introduction as one of the all-time greatest RPGs ever. The series has gone on and on endlessly on consoles, with Final Fantasy XV being announced this year. The shift to mobile has been slower, however, but that doesn't mean it's not a must-have game on your smartphone or tablet. And right now, it's on sale for 30% off. You're welcome.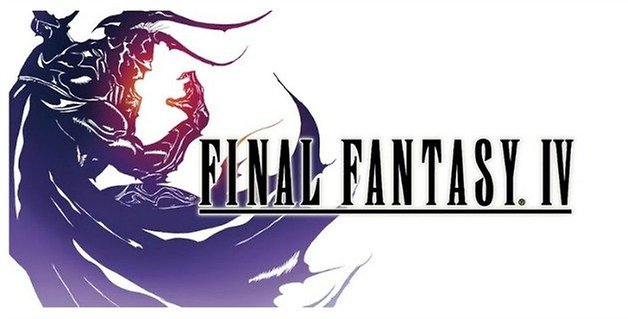 Right now you can download Final Fantasy IV in the Google Play Store for $10.99 instead of the usual $15.99. So if you don't already have this installment of the epic masterpiece, now is the time to install. It's only for a limited time - one week only - and that week started a day or two ago. Square Enix is the developer behind the Android titles, and while they may be producing remakes of the original classics your dad used to play in the 80s and 90s (check out our top 10 classic games), there's nothing wrong with them at all. Heck, he'll probably want to play when you're not.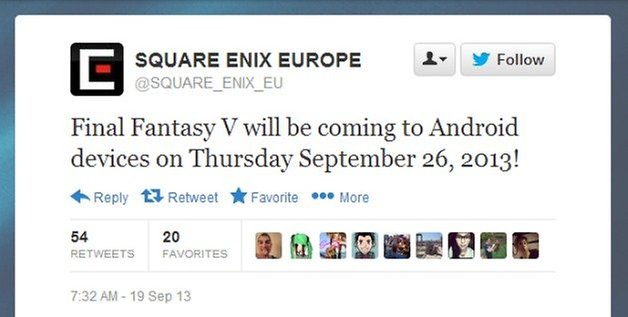 Final Fantasy V for Android is not far away either, with the developer just tweeting that the title will arrive on Android on September 26th – that's less than a week away people! It will probably cost around $18, but maybe a little less, so keep that in mind if you're about to spend your last few bucks on the fourth installment. In my opinion, these are two titles worth the money, so get on it and get retro!
What do you think of the Final Fantasy franchise?