How to find your lost smartphone with Android Wear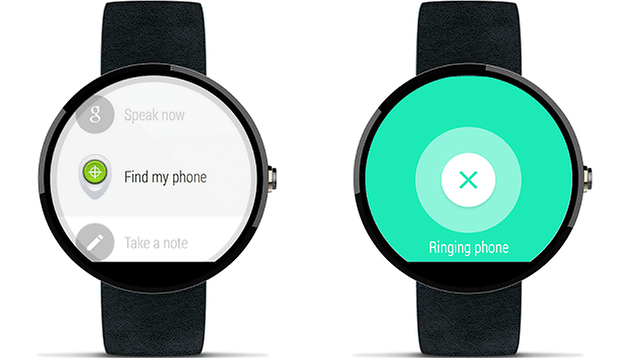 Google has started rolling out a feature for Android Wear devices that helps you find your lost phone using a simple command.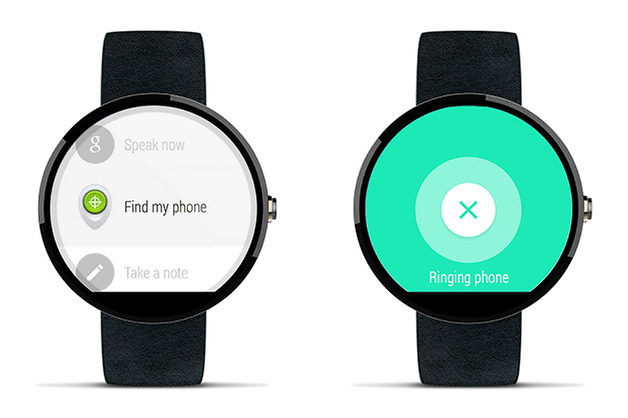 To use the feature, just say to your Android Wear device, "Ok, Google. Start. Find my phone", or use the new 'Find my phone' option in the Start menu. Whatever the volume settings on your phone, it will ring at full volume once you've issued the command from your Android Wear device.
The handy new feature is part of Google's rollout of Android Device Manager to Android Wear, a service which lets you track and remotely communicate with any devices registered to your Google account. Its main features include the options to find, track and lock your phone.
The 'Find my phone' feature has started rolling out now and will continue to do so over the "next few weeks", according to the official Android blog.
The blog post didn't state whether Android Device Manager for Android Wear would let you lock and wipe your phone like the browser-based version, but we got in touch with Google to find out and will let you know as soon as possible.