Firefly game on Android in 2014!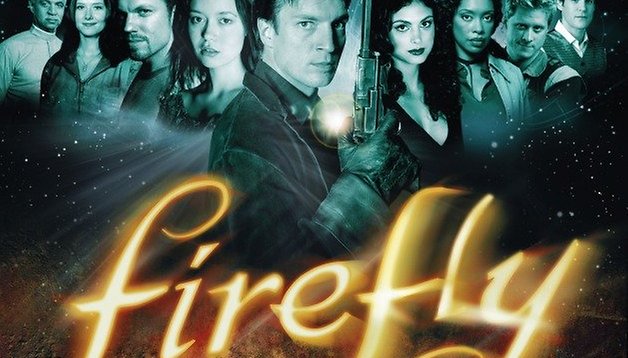 Oh. My. God. If there's any game I've been waiting for forever, it's Firefly. And now it's been announced by Fox Digital Entertainment at San Diego Comic Con that it will be out on iOS and Android next year! Wait...iOS and Android? What the...?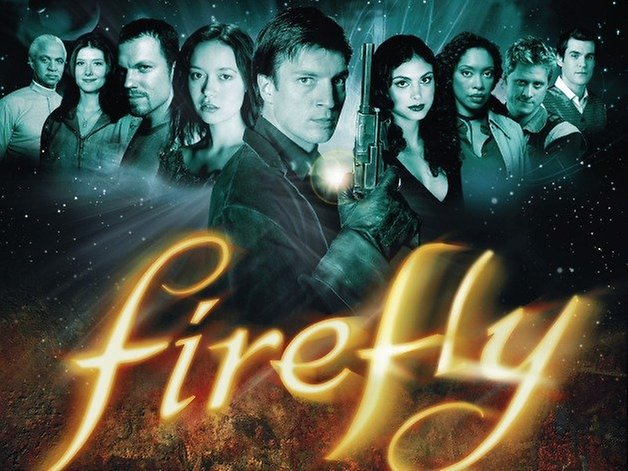 Ok, so it'll be brilliant to see anything Firefly related again, but the decision to put out a game that could be as massive as this on portable devices seems a weird one. I'll just hope it is somehow tied to the development of reported Apple or Google gaming consoles and it will be bigger and better than what we can otherwise expect.
The game will be an officially licensed online title, based on the cult TV series, so we should be able to look forward to some genuinely loving handling. The game has been touted as a ''social online role-playing game,'' whatever that translates to. But suffice to say you'll be captaining a ship (I wonder which class?) and sourcing a crew with which to get up to no good.
The teaser trailer looks pretty nice, although I would really like to see more. Like, really. The game will be developed by QMXi and Spark Plug Games and is set to release next summer. I don't know if I can wait that long, so I might just have to fill my time with endless re-runs until then. Unless, they brought back the series...
What do you think about releasing a title like Firefly on a mobile OS? Do you think they'll get it right?