Firefox for Android: a new Beta for more privacy With the new beta version from Firefox 20 for Android, Linux, Windows and Mac OS X comes a few new features. One of its best is the private surf mode for the individual tabs of your smartphone, for example. Firefox is readily available to be downloaded.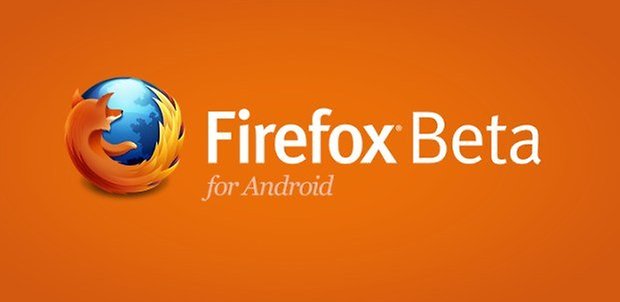 When using the privacy mode, an extra tab opens up in the browser where to look up your desired website, without any Firefox cookies, data or browser history being saved. In the past, you could activate the privacy mode only for the entire browser, not for each individual tab. Private and normal tabs can now be run side by side, without needing to refresh the browser.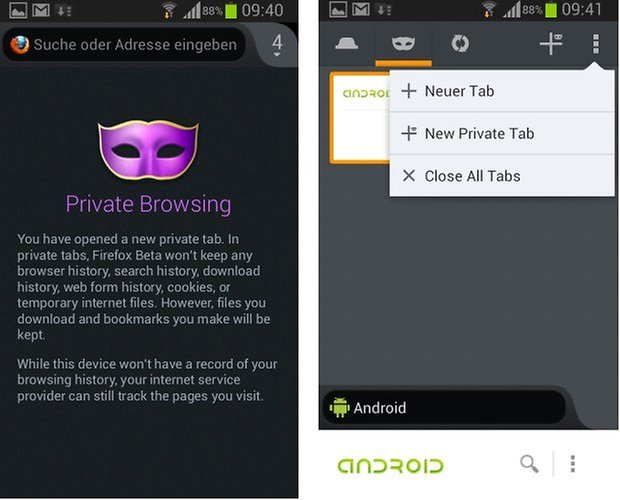 One of the nice new features is the individual homescreen design, where you can organize your favourites sites and save them. This allows for the new Firefox to be used with multiple devices. The Mozilla developer upgraded it to support ARMv6 processors. The Browser is now at your disposition with a 384 MB internal memory, a QVGA resolution of 320 x 420 pixels and a processor cadenced from 600 MHz. The browser is available on older devices, like the HTC smartphone (Gratia) and Legend, as well as Samsung Galaxy Next, Galaxy Pop and Galaxy Q, for example.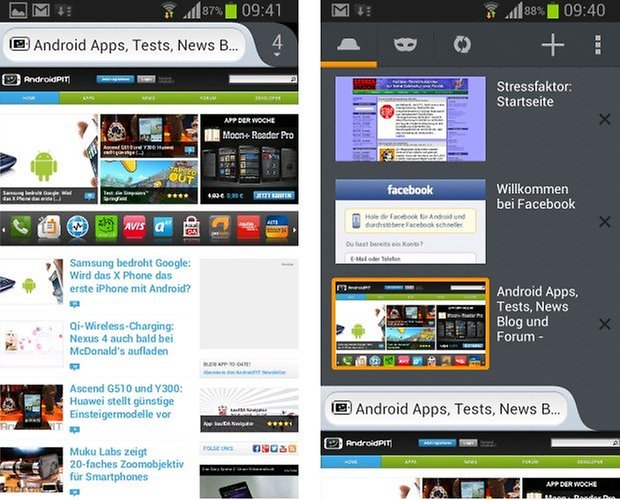 After testing it out for the first time, I must say that I like the Firefox browser on my smartphone. It works a lot quicker than the pre-installed internet browser on my Samsung Galaxy S2 and is much clearer.
What do you think about this? Have you already tried out the new beta-version?
(title image: Google Play Store, Screenshots: cs/AndroidPIT)