Firefox for Android 2013: Mozilla makes big promises The Firefox App for Android is evolving yet again. According to a post on Mozilla's blog, a number of essential features are soon to become available to all of you Firefox fans out there. Among the most substantial novelties is the addition of the "private browsing" option.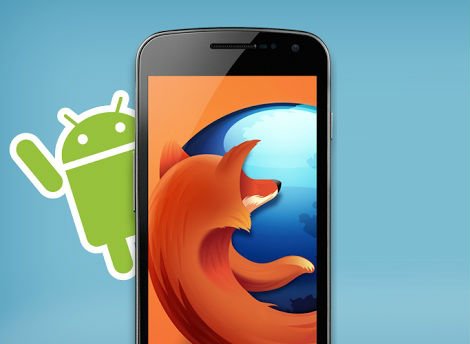 Private Browsing
This popular option that has for years been a standard for desktop users is now under development and is soon to be implemented in the Android version of the browser.
Themes and start page
The mobile-firefox users will be able to choose themes and individualize their browser. Additionally, users will be able to configure the content on the start page making access to favourite sites quicker and easier.
More devices and languages
As to date not all Android device are Firefox-compatible. In 2013 Mozilla is to continue intensively adding unsupported devices, making Firefox available to an ever growing mobile user crowd. That's not all, as Mozilla promises that the browser will support more languages than ever before.
Mozilla didn't provide a precise date as of when the updates are to take place. A simple and uncomplicated "soon" will have to do for now. Meanwhile, those of you who don't have Firefox for Android, can get it here.
These essential changes are a great way for Mozilla to pull in new users as well as to satisfy existing ones who had been the driving force behind the updates.