 Firefox Increases Hold On Android
Firefox has decided to expand its hold in the mobile device market with introducing their product to a wider range of Android users. The new version will now not only support devices with ARMv7 processors but now with ARMv6 processors too.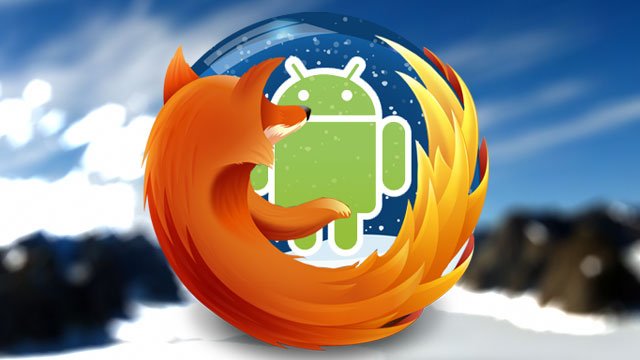 I have used Opera Mini as my internet browsing application since features phones were the phone of choice. The standard browsing software just never gave the same flexibility that Opera Mini gave.
There is however, now going to be another choice for me: Firefox for Android. The new release from Firefox will be supported by millions of devices. The devices that will be able to support Firefox include: HTC ChaCha, Samsung Galaxy Ace, Motorola Fire XT and LG Optimus Q.
The development comes now that the application will run on devices not only equipped with ARMv7 processors but now with ARMv6 processors too. The application in addition, requires Android versions 2.2 and higher.
The press release on the Firefox website explains the reasoning behind the new release stating:
"At Mozilla, our mission is to bring the Web to as many people as we can. Given that roughly half of the nearly 500 million Android phones in use today run on ARMv6 architecture, this is an important step toward making the open Web free to all."
New additions to the application will also allow for support of advanced accessibility features that have recently been introduced to Android. Features that include: Explore by Touch and Gesture Navigation. Now that Firefox is available to wider range of Android users it will be interesting to see if the franchise expands further into the market.
What internet browsing application do you use?