Fitbit introduces a new line of affordable wearables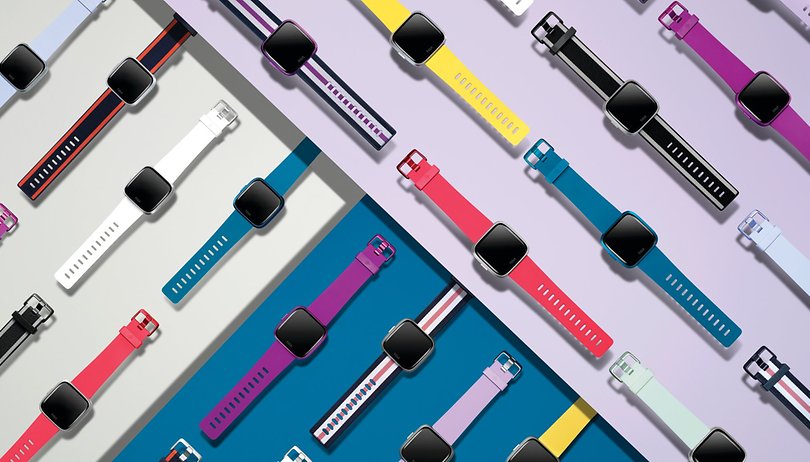 Fitbit is one of the most popular wearable brands and it continues its efforts to conquer the market. Now, the company is introducing four new affordable devices. The latest line includes a smartwatch and three fitness trackers - the Fitbit Versa Lite Edition, the Fitbit Inspire and Inspire HR, and the Fitbit Ace 2.
Fitbit Versa Lite
Described as the 'everyday' smartwatch, the Fitbit Versa Lite is a versatile but affordable device. It offers heart rate monitoring, sleep stage tracking and automatic activity reading. It has connected GPS, and according to Fitbit, a four day battery life. The Fitbit Versa Lite is also $40 cheaper than its predecessor with a price tag of $159.95, making it the brand's most affordable smartwatch so far.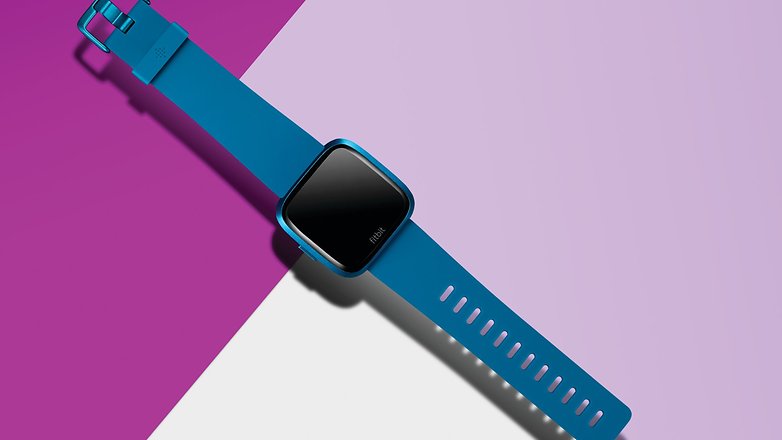 Fitbit Inspire (HR)
These two fitness bands are here to cover the basics. The Fitbit Inspire allows you to monitor the calories you've burned, track your activity and sleep. It's also swim proof, with a price of only $69.95. The more premium HR version offers additional features, like workout modes and guided breathing, but will cost you $99.95. The battery life of both is five days on a single charge.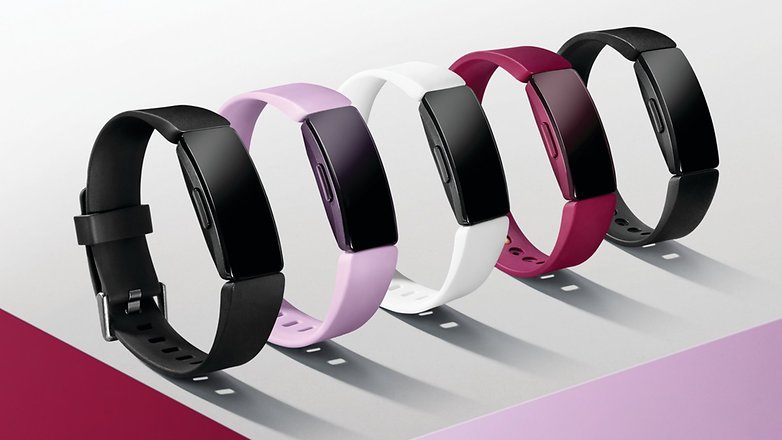 Fitbit Ace 2
The Fitbit Ace 2 is the brand's second attempt at a fitness tracker for kids. It has a durable and kid-friendly design - the device is swim-proof and stain resistant, and can be cleaned easily, according to Fitbit. It comes in fun bright colors like teal and neon yellow. Just like the Inspire, the Ace 2 also has a five day battery life and aims to help kids build healthy habits early.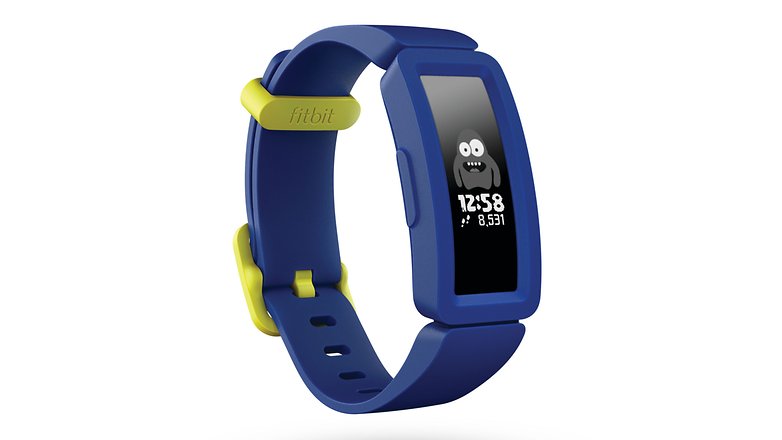 Along with the new smart bands, Fitbit has also announced that it plans to completely redesign its companion app, allowing users to interpret their health data better, as well as connect with like-minded people in the Fitbit fitness community.
What do you think about these new devices from Fitbit? Let us know in the comments.