Five features from the first Android that we still use today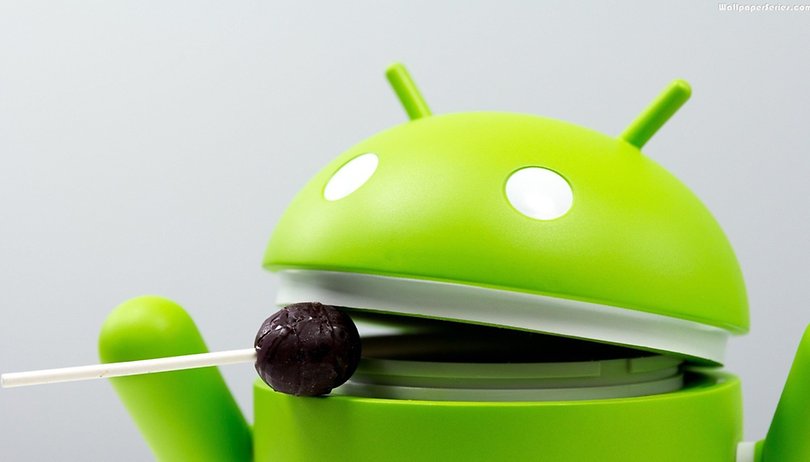 The first version of Android showed up on the radar in 2008. It was called Alpha 1.0, but it wasn't ready for public use yet. Android 1.5, called Cupcake, was the first commercial version. Cupcake introduced the dessert names and came with iconic features that we still use today. We're going to take a look at five of the most important ones here.
1. Virtual keyboard support
It might seem trivial, but before 2009 you could only use Android on devices that had a built-in physical keyboard. They were devices like the LG-GW620, Motorola Cliq, and HTC Dream, which continued having success with later releases such the Milestone from Motorola, Desire from HTC and Cookie from LG.
Nowadays, it's completely normal to quickly and frantically type away on the generous-sized screens of our smartphone, but can you imagine trying to type on a 3.2-inch screen?

When virtual keyboard was released, manufacturers finally had the freedom to develop the displays on their devices even further. So they made them bigger, with better definition and much more precise touch technology.


2. Widget Support
Widgets didn't start with Android, but it was Google's system that popularized them. They became so useful that even Apple had to jump on board and implement them into the latest versions of its iOS. Widgets are components which simplify access to other programs.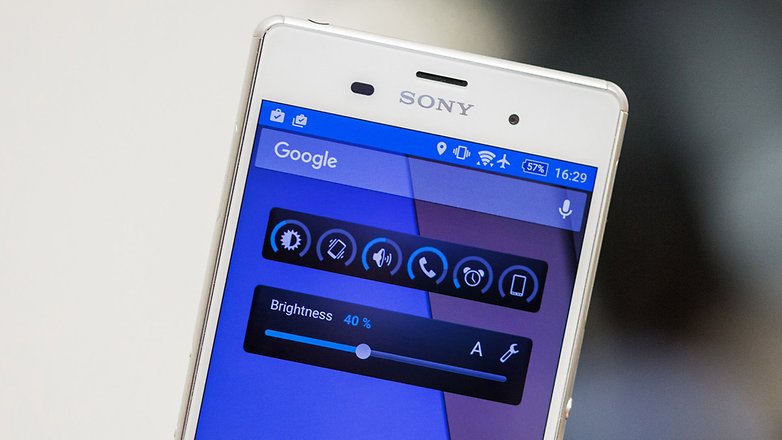 The clock that you can see in a lot of modified Android UIs is a widget. Google's removable search bar is also a widget. If you're a more hardcore user of Android, there are widgets for the battery, system information, settings icons and favorite pages on web browsers.

Even those who use launchers, like Nova, embrace this feature. It can save you a lot of unnecessary clicks if you want to check something out or access features. You could keep your homepage free of them, but many users have realized that they'd rather not live without them.


3. App drawer
This is one of the most characteristic features of Android. After all, iOS, Android's main competitor, still puts all its apps directly on the home page. With an App drawer, the home page is left for widgets and those apps that you use most. It's perfect for organizing and leaving everything tidy.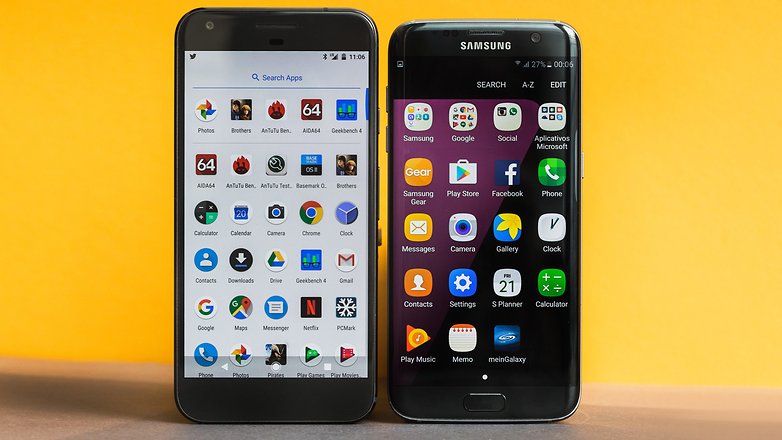 App drawers are especially useful nowadays when internal storage is steadily increasing in phones, and so we can cram our devices full of apps, apart from those that come stock on the device and can't be uninstalled of course.

You could easily have more than a hundred apps, and when that happens, it's inevitable that something will get lost. Therefore, having a drawer which is separate from the home page is really handy and lets you organize your apps exactly how you want.


4. Bluetooth stereo
In a world where manufacturers are removing audio jacks from their products, wireless connections are becoming increasingly important. This feature was launched on Cupcake, and so it's had time to develop and work all the bugs out.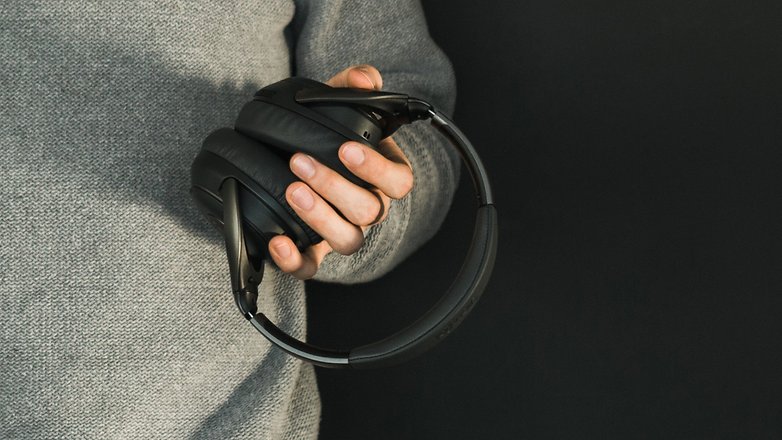 So, even without the notorious P2 jack, high-quality music enthusiasts can enjoy their smartphones with wireless Hi-Fi headphones. There are even some little Bluetooth speakers that produce incredible sound.

It isn't a feature that you'll see on the display, but it's something that makes all the difference nowadays, and it's shaping smartphone tech to become even more wireless.


5. Auto-rotating screen
Something else that might seem simple, but isn't, is an automatic rotating display. On a lot of phones that were popular before Android burst on the scene, you couldn't rotate the screen, let alone automatically. This was really inconvenient.
Nowadays, you can turn your device, whether it's a smartphone or tablet, into a hand-held computer just by putting it on a table or connecting it to a keyboard and working with a horizontal screen.
This list includes only the most important features that we found. However, there are still quite a few others that were released on Android Cupcake that can still be found on Oreo. They will also continue to be included in future versions, although with some tweaks and updates. By using Android, are you helping it evolve every day?

What's the oldest Android feature that you still use on your phone today?