Five new free Android games for the weekend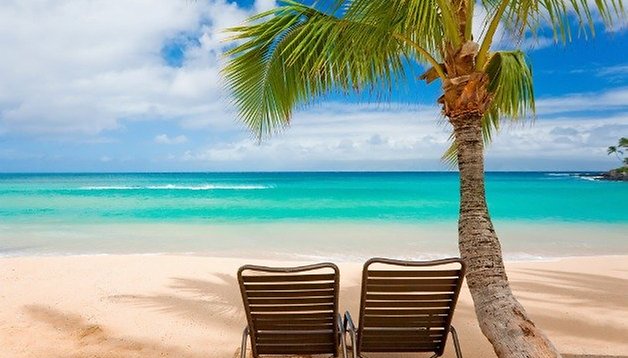 If you're not planning on spending the weekend at the beach, floating down a river, or at a pool to beat the heat, you might as well be inside hiding from the sun and playing on your smartphone or tablet. Here's a list of five free Android games that should keep you occupied while you try to beat the summer heat.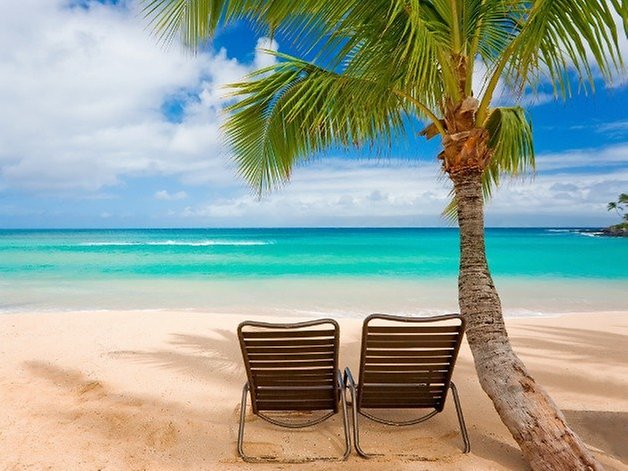 Pac-Man Dash
Kind of like the classic version of Pac-Man, but mixed with a running game (Temple Run, for example), has landed in the Android Market and is surprisingly addictive. The game itself is not complicated, but it is fast paced and gets to be pretty crazy pretty fast. Play through, unlock new characters, and try to swallow as many ghosts and cherries as you possibly can.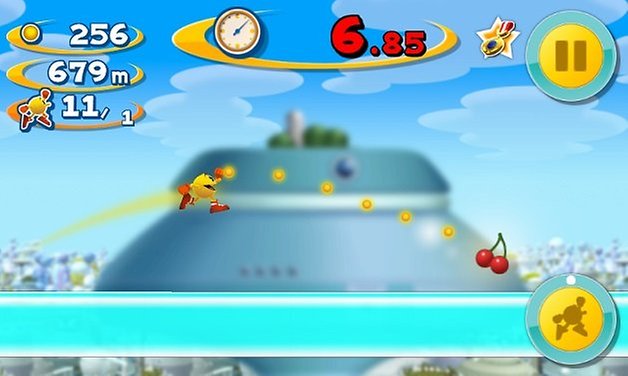 Download: Pac-Man Dash (Free)
City of Secrets 2: Episode 1
Much like it's popular predecessor, City of Secrets 2 combines a bunch of great graphics, a spectacular soundtrack, and a fun and intriguing story line. In this point and click adventure game, you control Moles the Mole (oh, creative!) and solve a mysterious adventure that begins out as an innocent noise in the night and spirals into something much bigger….and more interesting.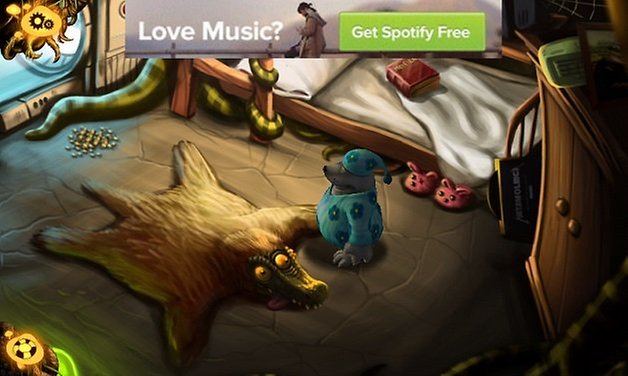 Download: City of Secrets 2: Episode 1 (Free)
Rush Song
Now, here's an interesting concept for a game. It's part of a new genre called "Arcade Music" and it's really basic. Much similar to most running games, your character doesn't stop running and you have to avoid obstacles. But get this, you have to do it to the rhythm of music. It takes a bit to get into the game, but you definitely get a groove going on when you start to get a flow. Plus, you don't even have to use the preset music: you can use your own.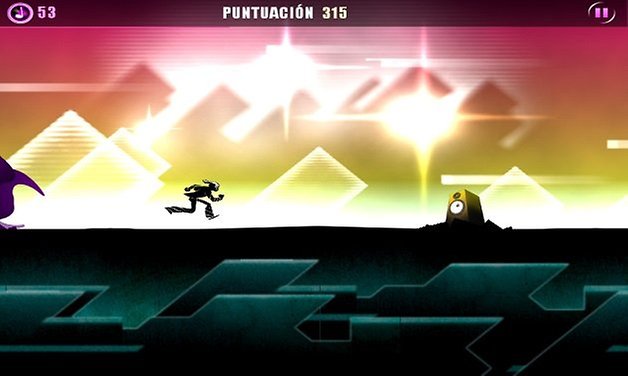 And while, it does get pretty tiring after awhile, you can't go wrong when it's free. Definitely worth at least checking out.
Download: Rush Song (Free)
Forsaken Planet
Forsaken Planet is now in beta but is definitely something to check out before the official version hits the Google Play Store (…and possibly cost something!). You find your crossing the universe in your small spaceship and encounter enemies with a bunch of different weapons that you can collect. The game itself has s strong social component to it as well as a multiplayer option. Not a bad game to sit down and grab a few friends and blast each other, and other aliens, out of existence.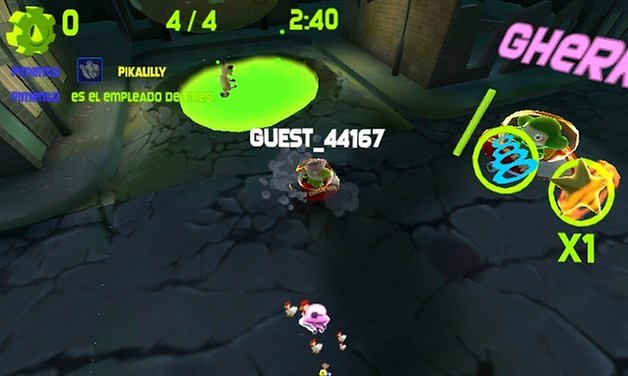 Download: Forsaken Planet (Free)
Respawnables
The jewel of our list is definitely Respawnables this week. This game features multiple game modes (including online multiplayer) and has more than 100 missions to play through. It has just come to Android and is FREE, FREE, FREE so give it a shot. It has won a bunch of awards for its gameplay and has a unique sense of humor built in.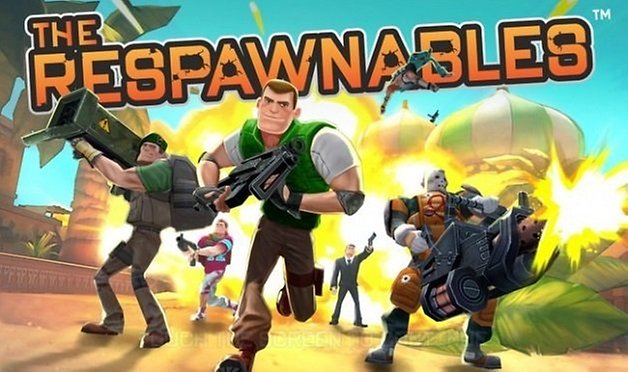 Download: Respawnables (Free)
And there you go! A bunch of apps to get you through the weekend. If you've got some more killer free games that you'd like to share, definitely let us know in the comments!