5 signs you love your phone more than your partner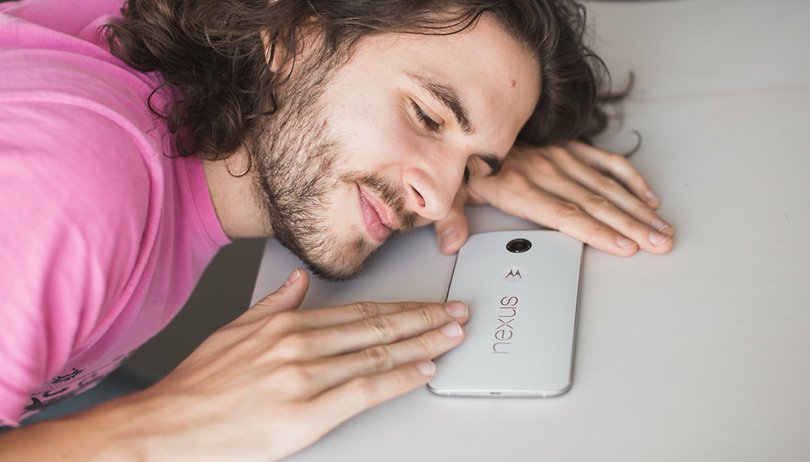 Two and a half years has been my longest romantic relationship to date. It was an unconditional love that led me to make crazy gestures, an intense connection that was often turbulent but ultimately made me stronger. I am of course referring to my Google Nexus 5; a smartphone that, as you know, made me suffer often and with which I was forced part ways with at the end of 2015.
As you're probably already aware, it's Valentine's Day. Whilst this is a celebration of love and romance, it also provides us with a fantastic opportunity to recognize that we are often more attached to our smartphones than our partners.
Quite a few people have trouble being away from their smartphones, even when you don't really need it. Are you more in attached to your phone than your partner? Here are a few telltale signs for you to consider.
1. You spend more time with your smartphone
Deloitte undertakes a global mobile consumer survey every year and has consistently found that people just can't put their phones down. A study by the TNS group revealed in 2015 that young adults aged between 16 and 30 spend an average of 3.2 hours on their smartphone, that's almost an entire day every single week.
So, if your partner is complaining that you're always on your phone or if you've started to turn down invitations to go to dinner or parties because you want to spend more quality time increasing your score on Candy Crush Saga, perhaps its time for you to reassess your relationship.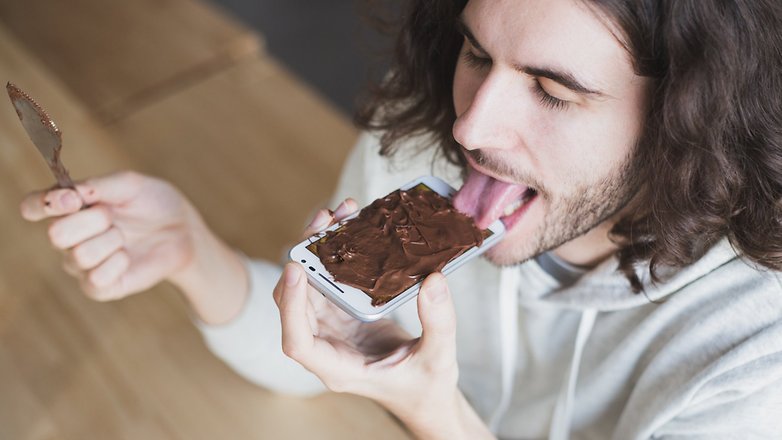 2. You turn on your smartphone first before you even say hello
Okay, it's time to be honest and answer the following question truthfully: what is the first thing that you do when you wake up in the morning? If your answer is 'look at my smartphone,' well you've pretty much admitted to being in love with your phone. Don't despair, you're not alone as about 60% of smartphone owners consult their smartphones within an hour of waking up.
Where have the good manners of yesteryear gone? Affection, the desire to caress, to give your partner a kiss good morning? Do yourself and them a favor - wait until you leave the house for work!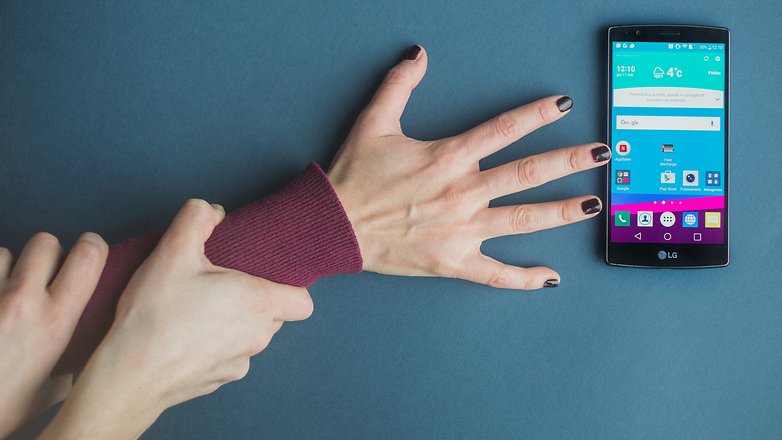 3. You give more gifts to your phone
Valentine's Day is generally an opportunity to give your partner a present. That said, there's nothing preventing you from giving them gifts all year long!
If you are one of those people who gives their smartphone more presents than your partner, like a protective case, headphones or other accessories, then you may have a problem. Don't worry, it's a problem that many couples experience. Now you know about it you can do something about it, can't you?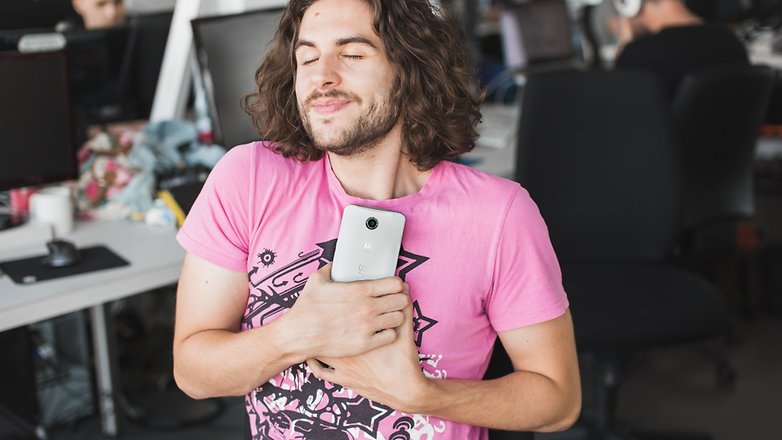 4. You never forget to charge your phone but you do forget your anniversary
This can happen to people who are easily distracted or anyone who is simply bad with dates. However, this can cause huge problems. If you never forget to charge your phone but you forget your wedding anniversary or your child's birthday, you will be annihilated by your partner.
Some advice for those who are stuck to their phones and don't want to lead a double life with their smartphone: just put a reminder in your calendar and the problem is solved. No one will ever know!
5. You know more about your friend's lives
Often, you are more up to date on your friends' status (or even those who aren't necessarily your friends) than on the emotional state of your partner who is sitting right in front of you and is trying to talk to you. Take time to listen - it could be about something important in your relationship.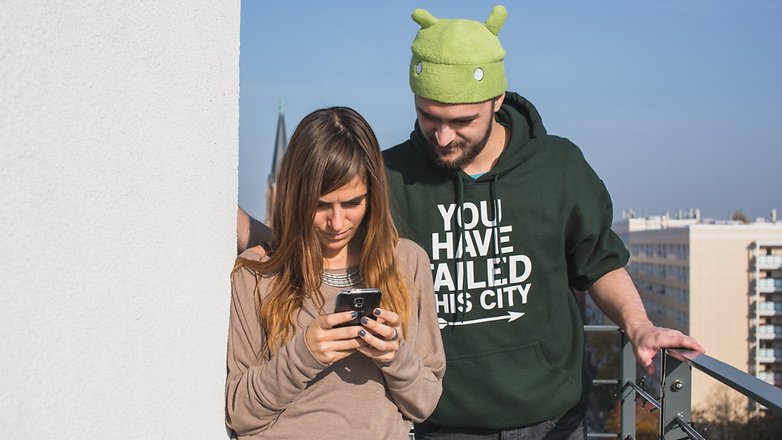 So, do you think you're more in love with your smartphone than your partner? Are there any other signs people should be on the look out for? Let us know in the comments below.