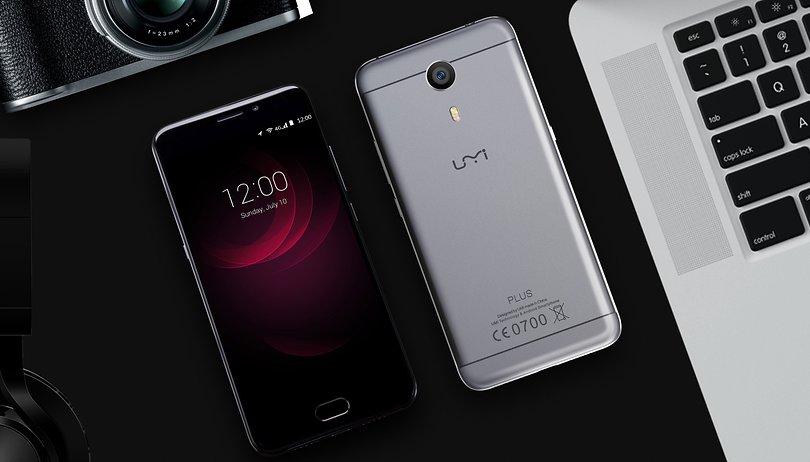 Flash sale: premium-designed UMi Plus – only $189.99
Last week, we compared the UMi Plus to the more expensive LG G4. Many of you preferred the UMi Plus when it was around $220, but now UMi is offering a flash sale for AndroidPIT readers. Pick up this low-cost, premium look and high-performance smartphone for only $189.99. Click on the link below to get yours. But hurry, this special ends soon.
UMi Plus: high-end design
When we did our comparison last week, we got a chance to use the UMi Plus quite a bit. One thing we noticed is the premium look of the UMi Plus. The 5.5-inch display is protected by glass and seamlessly flows into the aerospace-class aluminum unibody. Its design is reminiscent of the high-end flagships released this year.
The UMi Plus is quite ergonomic. Even though it's technically a phablet, it's still easy to use with just one hand. That's because UMi managed to pack top-notch hardware into a clean, slim body. You'll feel its premium-quality craftsmanship every time you open it.
UMi Plus: practical performance
The UMi Plus doesn't give you the performance of a OnePlus 3 or Galaxy S7, but it does give you all the power you need to play your favorite games, use apps and watch video. If the performance of the LG G4 is enough for you then you'll be satisfied with the UMi Plus. In our comparison, the UMi Plus and LG G4 performed almost identically.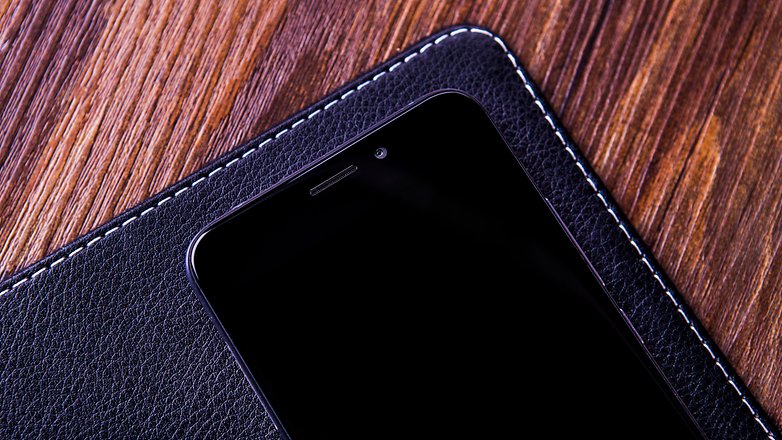 The specs on the UMi Plus are top-notch. Its Helio P10 octa-core processor is backed with 4 GB RAM and 32 GB internal storage that's expandable up to 256 GB via the microSD slot. The 4,000 mAh battery keeps you going for more than a full day with normal use. And charging it with the USB Type-C cable and adapter is extra fast.
Imagine having a smartphone with a premium design and great performance for a quarter of the price of flagship devices from top manufacturers. Well, now you can get the UMi Plus for only $189.99 during the AndroidPIT flash sale. Just follow the link below to pick one up. Get yours now, this is a limited time offer.
What do you think of the UMi Plus? Let us know in the comments.