Flashlight app sold user data by the millions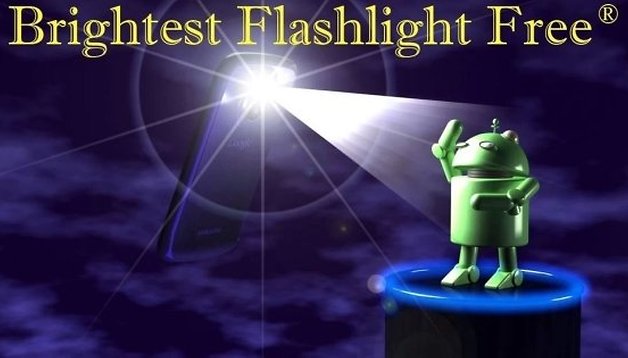 Brightest Flashlight by GoldenShores Technologies is one of the most widely used flashlight apps for the Android platform. Right now, according to Google Play, this app has been downloaded between 50 and 100 million times. What makes this a little bit scary is that recently it has been found out that this app has been collecting and selling user information without consent with the purpose of advertising.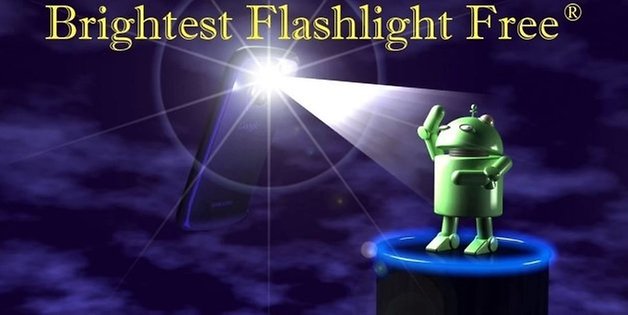 When installed, the app requests permissions that seem a bit odd for a flashlight app and if you're like many people who install via Google Play, you most likely would have glazed over this before pressing the "Install" button. Unfortunately, the U.S Federal Trade Commission has claimed that Brightest Flashlight collected information and sent the data before the user had even approved or declined the terms of agreement. While the app supposedly informed users about this, the FTC has stated that it was both deceptive and unclear.
The developer and the FTC have supposedly reached a settlement for some kind of monetary fine as well as being required to delete all the personal information collected, but no word has been officially confirmed as to the specifics behind the requirements.
Have you used this app? Either way, make sure to be a diligent when installing apps and be sure to check what permissions they're asking to access.