Flickr update for Android brings a boost in storage and a new look Yahoo is opening up the door to a new chapter in cloud sharing: A terabyte of storage is now available to all users of Flickr for free. That's right. Free. Included along with this storage bump is a redesigned app for Android, bringing Flickr back on everybody's radar.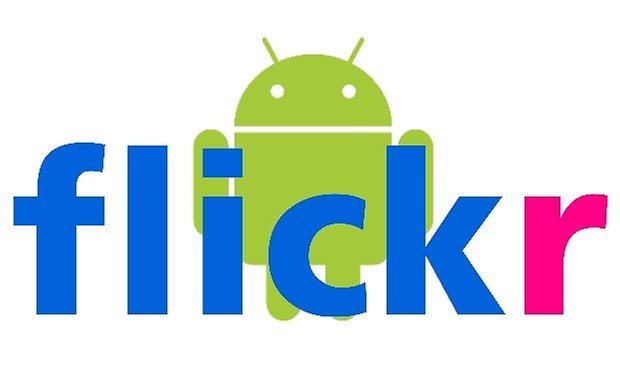 Just a few years ago Yahoo was a worthy search engine competitor along sides of Google. While struggling over the last few years to distinguish itself, it had diversified by buying up other online companies such as Flickr, and most recently, tumblr.
The world's most popular social networking photo site, Flickr, has been relatively quiet over this last little bit. However, with this recent news it has been catapulted into the spotlight with a brand new look and a massive storage update: one terabyte is now available for free for every user. When it comes to their new storage capacity for all users, Yahoo sums it up pretty succinctly:
"Well, you could take a photo every hour for forty years without filling one. [a terabyte]."
While that sounds staggeringly interesting, quantity alone is not enough as is the case with most things. Thankfully, the storage aspect was only one part of the newest Flickr news.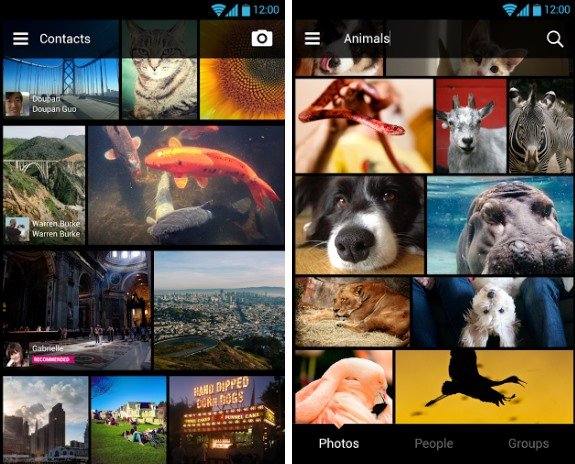 The iOS Flickr app received it's polished update last December and finally, the Android version has rolled out as well. What's new? The eye catching frameless photo layout that fills with images gets rid of most, if not all, white space in the layout. There are also 16 integrated photo filters available now and videos can now also be shown up to a length of three minutes in HD.
Flickr as a pioneer
And yet, we still find ourselves jumping back to the storage limit increase news. In comparison, Google just announced the update of their Google+ Photos, Drive, and Gmail storage to 15 GB combined, which now seems like a meager drop of water in an Olympic sized pool compared to this.
This is good news for all of us, even if you're not a Flickr user persay, because now there has been a bench mark set by a company, and it's most likely that other companies will follow suit. And when you think about it, 15 GB isn't a ton of space in an era where smartphones are seeing an increase in hard drive space and also having the capability of expanding via MicroSD slots. In the era of cloud storage and the ever improving smartphone cameras, Yahoo's decision seems to be on the right track.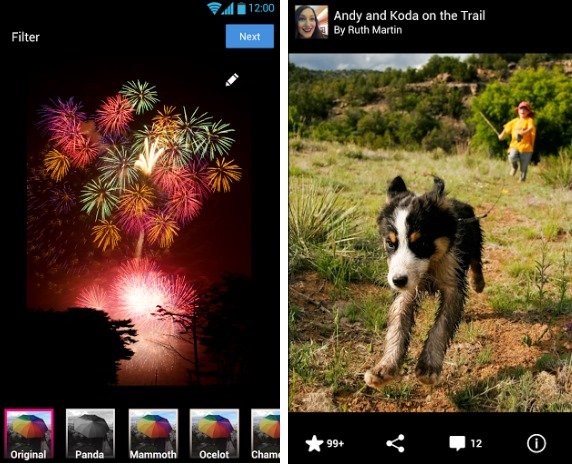 Incidentally, in addition to the revision of Flickr, Yahoo just recently announced its plans to purchase blogging service Tumblr. And while, the use and acceptance of this blogging site hasn't penetrated every single market yet, it does boast over 100 millions blogs in existence with over 45 billion entries. Even recently, Tumblr has been in the news with a massive update to version 3.3 of it's mobile app. And with the latest announcement with Flickr, it may come as now surprise if we see the both Flickr and Tumblr merging services in the near future. Both apps can be found for free on the Googe Play Store (here for Flickr and here for Tumblr).