 Official Flipboard Beta Now Available For Android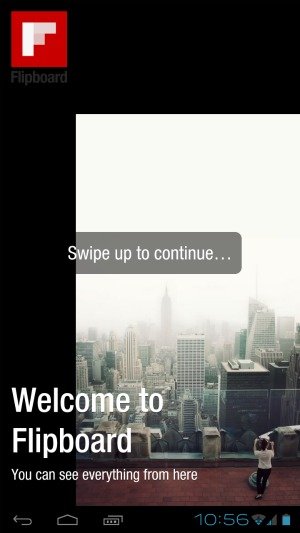 Back when the Samsung Galaxy S3 was announced, Samsung stated that Flipboard would be an exclusive app for their new flagship device, and that availability for other devices would take place in the "coming months". Since then, the device has been leaked (via XDA) for those who wanted an early taste, but luckily for Android users, Flipboard decided yesterday to release the beta APK to the public.
If you happened to sign up for the beta, you should receive a download link for the APK file in the next 24 hours. If you didn't happen to sign up and don't feel like waiting, you can grab the official APK from the Verge here (no word yet on when it will arrive in the Google Play Store).
Here's another Flipboard screenie from my Galaxy Nexus: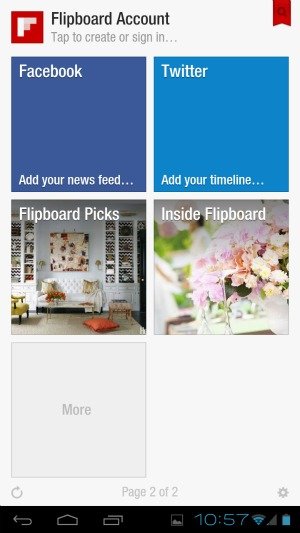 What do you guys think of Flipboard so far? Is it something you could see yourself using often?
Let us know your impressions in the comments below!