Flipboard + Android 4.2 = The Screen Saver You've Always Wanted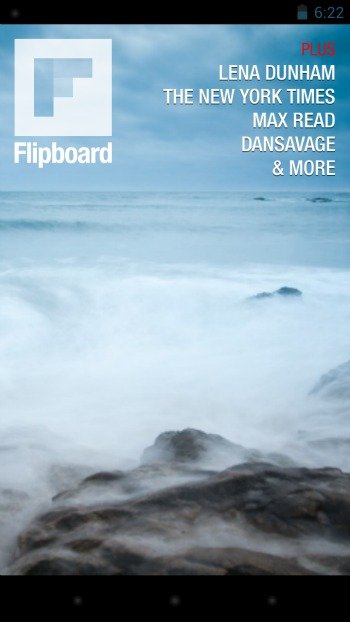 I was initially excited when I read that Android 4.2 would have a screensaver mode called "Day Dream" – but that feeling didn't last long. As soon as I tried it out, I found the feature lacking. Sure, you can stare at your own photos falling down, but that's not so exciting.
What IS exciting is a new update to Flipboard which integrates with DayDream mode to bring you news and photos from your social networks while your phone is charging or docked. The slideshow of news, tweets, and updates from your various networks is aesthetically fun and an interesting distraction when your phone is preoccupied.
Hopefully, more app developers (ahem, Instagram?) will follow Flipboard's lead and incorporate this function into future updates. Especially if you own a tablet, it's nice to be able to show off all your screen's real estate while it's plugged into the wall.
For some reason, my Flipboard wouldn't display more than 3 screens in Sleep Mode, but I'm thinking that's because I haven't used the app that much and it doesn't have very much information to display to me.
What other apps do you wish would have a "screensaver mode?" I'd love to see New York Times articles, tweets, even cheap plane tickets (KAYAK!) flash across my screen when I'm charging my device. What about you?