Focal – The CyanogenMod camera app is ready for download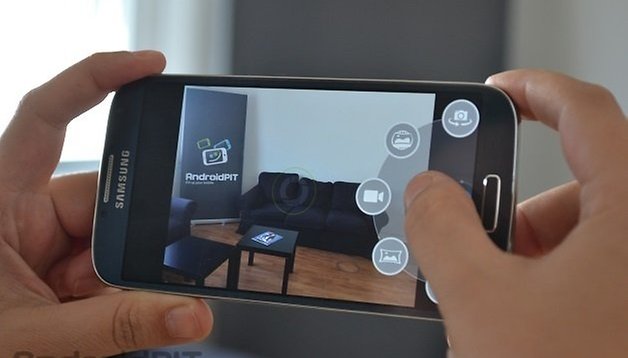 It's been the time to release stand-alone camera apps. Earlier this week, we tested out the Moto X camera on the HTC One and Samsung Galaxy S4. Earlier, it was the camera app for the Google Edition phones. Well, not to be outdone the CyanogenMod camera APK, Focal, has been released to be downloaded as a stand-alone app.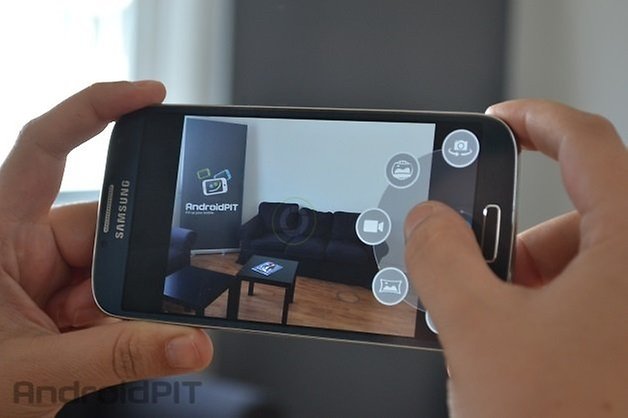 As this is a preliminary version of the app and very unofficial release, it was expected to be a little buggy. For example, we tested this out first on a Samsung Galaxy S3 and couldn't even get the app to load, getting an error message stating that "Focal has stopped". We then tried it out on a Galaxy S4 and we managed to get it running with no problems.
Focal APK: Download it here.
Focal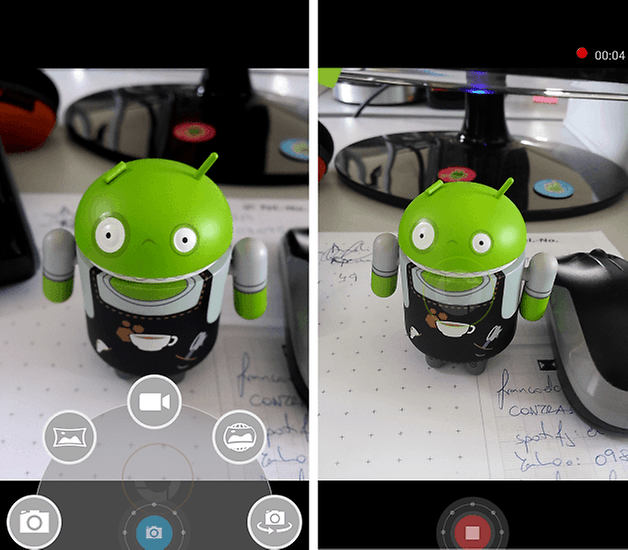 Upon opening Focal, we are greeted with a ring that includes all the modes that the app has. This includes a panoramic mode, PicSphere (their version of Photo Sphere), and Video. As we mentioned above, this is not a final release and as such, it crashes often. During this test, we were unable to get the panoramic mode fired up at all, while all the other modes worked flawlessly.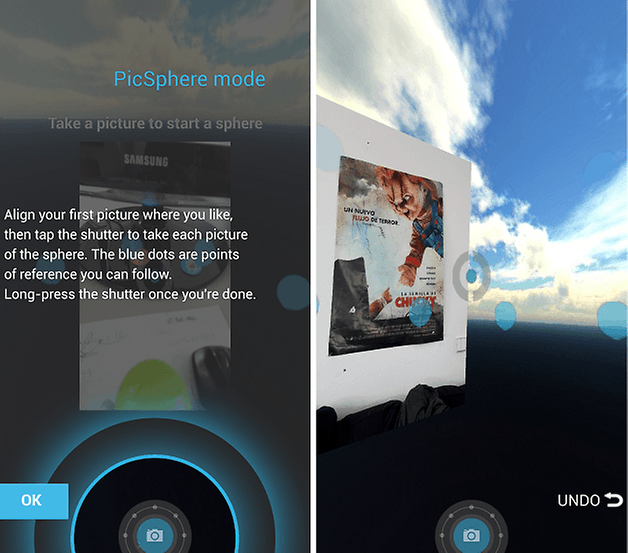 If you swipe your finger from the left of the screen, a drop down menu will appear that lists a ton of options to customize your photo taking experience. Aside from the normal flash, ISO, white balance, and color settings you can also choose whether you want to have a grid overlaid over the display and whether you want automatic color enhancement.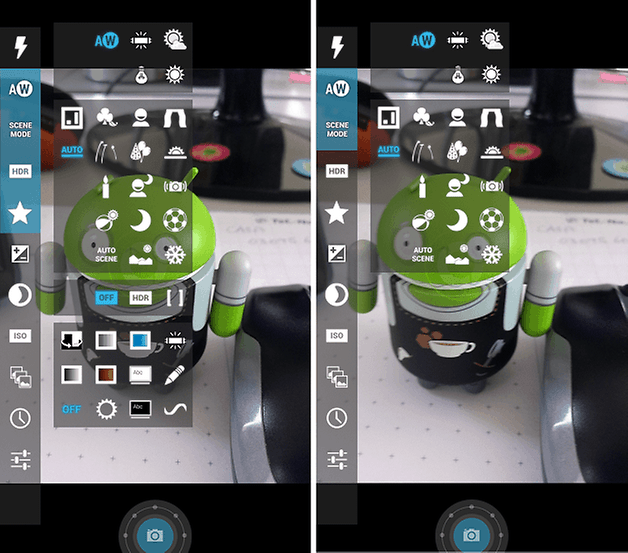 You can also easily access your photo gallery from within the app, but it requires a swiping gesture that is a little different from what we're used to. From the top left corner, you swipe down and to the side, in the form of a semi-circle. It took a few tries to get it right, but once figured out, became pretty easy to replicate time and time again.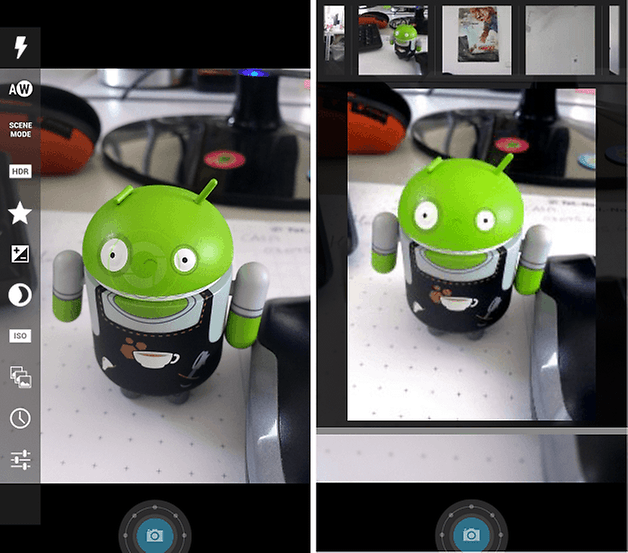 While the release of Focal is definitely a nifty insight into the future of CyanogenMod and the modding community, it also provides a sneak peek into just what is Project Nemesis. Check out our previous posts on the subject and be sure to check out the below video for some more information.