For First Time Ever, Android Accounts for Half of All Smartphone Sales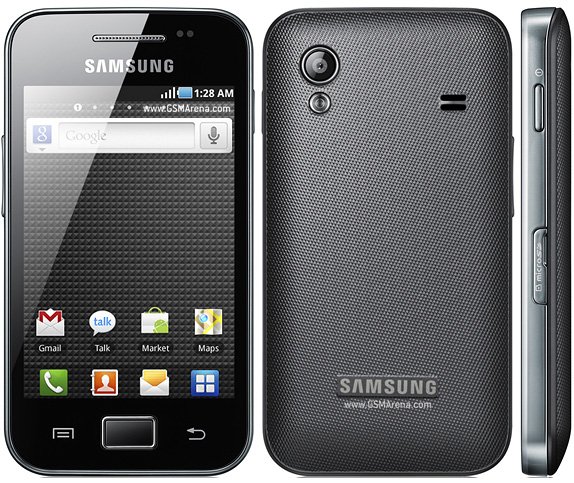 Globally, Android is on a roll.
Budget smartphones like the Galaxy Ace, pictured above, have helped drive Android to record profits. According to a market analysis, for the first time ever Android now accounts for more than half of all smartphone sales in the U.S., the biggest markets in Europe and Australia. In Spain, a whopping 84% of all new smartphone purchases are Androids.
It helps that a number of Androids are now priced below feature phones. According to the data, Android has a much higher share of those consumers spending under $70 for their phone. For folks who want to test out a smartphone without shelling out a lot of dough, Android is seen as irresistable.
What's Android's gain is Blackberry's loss. According to the same data, folks in the U.K. who were once loyal to Blackberry are now buying lower-end Androids like the Galaxy Ace and Y. In the U.S., though, the number of Android activations has dipped slightly since Sprint began offering the iPhone. Android's share fell 6.8% in America. The only winner there was iOS.
When it comes to diversity of price points, Android is so far ahead its competitors that I can't see them making serious inroads for a long while. We talk a lot about phones like the Galaxy Nexus and Galaxy S3 but Android's growth is as much fueled by these top-tier phones as it's fueled by phones like the Galaxy Y. There's simply such a large number of different models that Android can appeal to every type of consumer – even those who don't have much cash lying around. Apple can't do that, and neither can Windows. So, for now, this is Android's time to shine.