Forgot your lock pattern? Here's how to bypass it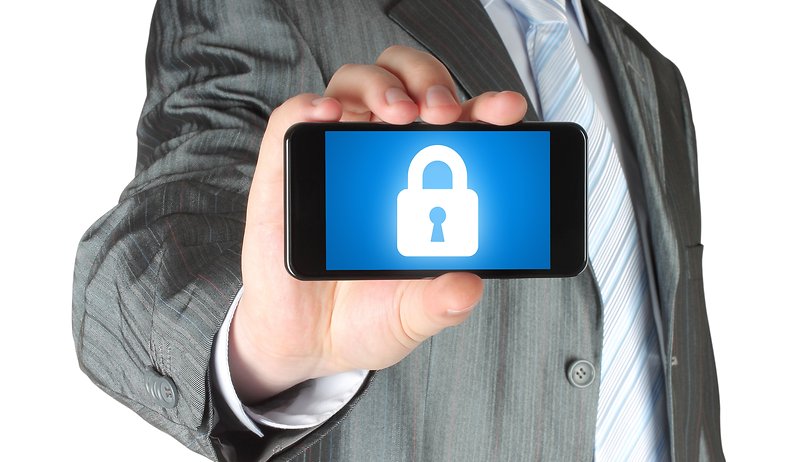 If you're human, you've forgetting something before. Whether it be leaving your front door open, where you've left your car keys, or just simply what your pattern lock was on your Android device, it happens. Unfortunately, for the latter, it might mean that you're locked out of your tablet or smartphone without being able to get access to anything through no fault of your own. Thankfully, there is a way that you can bypass this by providing a few more credentials.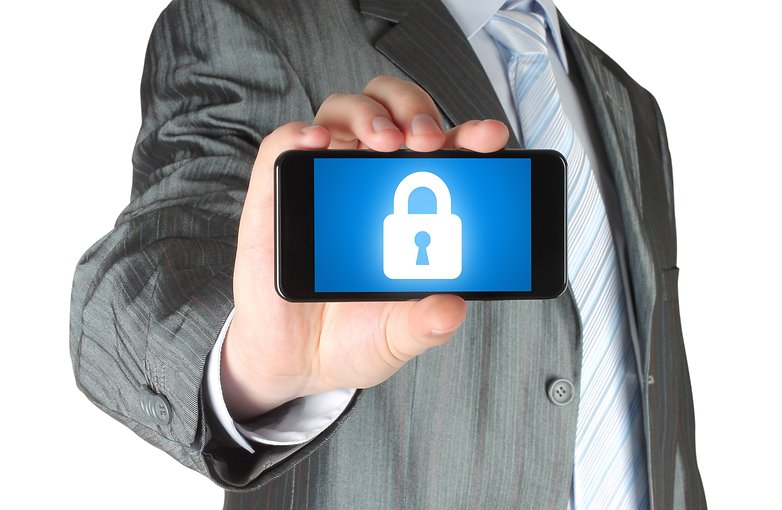 We've covered the method on how to do this on Samsung devices, and thankfully, the method is relatively similar for other Android devices as well. However, before you ever enable anything having to do with a lock pattern or PIN, make sure that you've got all your stuff automatically backed up. In order to do this, head to Settings > Backup & reset and make sure you've got everything checked off. This is particularly handy should you ever need to wipe your device remotely in case of theft or if you've got a HTC One M8 that will erase your data after 10 failed unlock attempts.
Locked out?
So, you're locked out of your device and cannot remember your pattern unlock. What do you do? Thankfully, you don't need to panic as there is a pretty straight forward way to get into your device.
Attempt the pattern unlock five times (maybe you'll get lucky and guess it/remember it!).
After the fifth attempt, you'll be locked out but an option at the bottom of the screen that sasys Forgot Pattern will appear, click on it.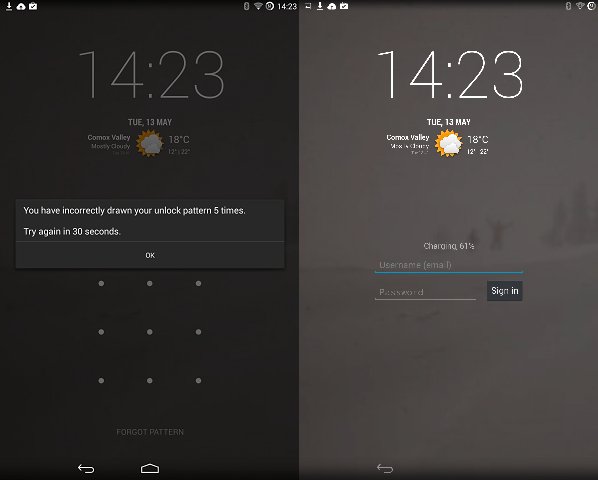 Sign into your Google Account.
Once authenticated with your Google Account, you'll be able to choose a new PIN, pattern, lock, etc., and unlock your device.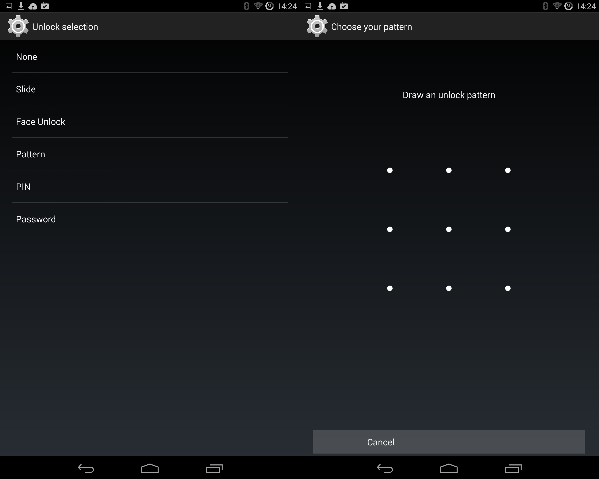 This method will work regardless of whether you're using a PIN code, password lock, or pattern lock. If you cannot for the life of you remember your Google Account on top of your pattern unlock, you're out of luck. The only way to bring your device back to life will be to perform a factory reset which will delete everything off the device.