Fortnite is coming soon to Android, but beware of one thing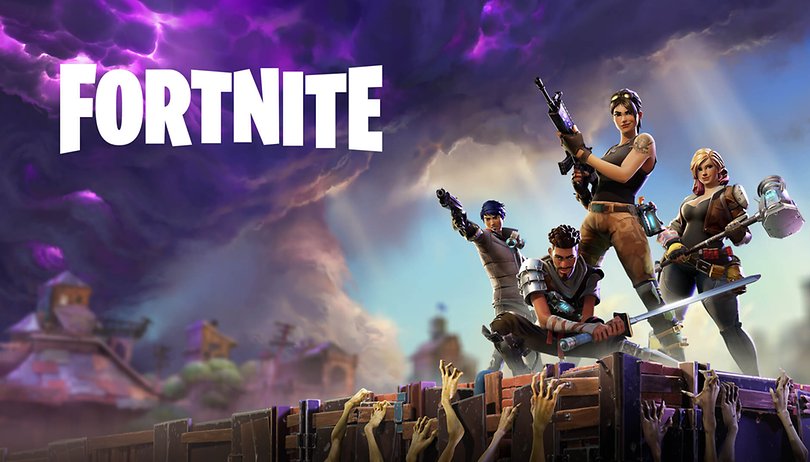 Fortnite has been available on iOS since last April, and unfortunately Android users have been left in the dark, but we have good news: the wait is almost over. Epic Games has finally confirmed that the game will be made available on Android this summer.
Released exclusively on iPhone and iPad last month, Fortnite immediately shot to success. The video game has exceeded 40 million players on iOS and is one of the most popular games this year on mobile. Finally, we know when it will be coming to Android.
Epic Games explained on its official blog:
"We know that many of you are excited about this release, and we promise that when we have more information to share, you will hear it from us first"
For the moment, the exact release date of the game is still unknown. We simply have the season, namely summer.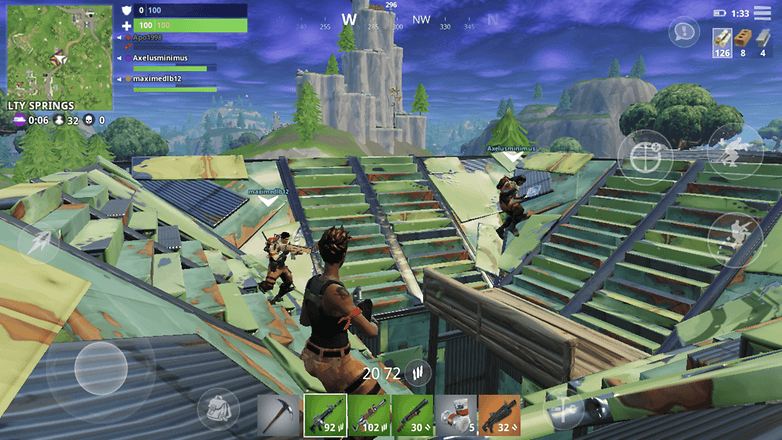 Fortnite for Android will be almost identical to the iOS version but some new features. Epic Games will use Android to integrate the ability to customize its HUD (heads up display), including a brand new voice chat. "We're working on integrating a mobile voice chat that would allow you to communicate with your teammates, regardless of their platform."
The title will be available for free download with in-app purchases to help you progress.
Beware of fake APK's!
While waiting for the official release, don't give into temptation and install an APK, as all of them you can find on the internet at the moment are viruses and malware.
Will you be getting the game when it comes out?