Dec 6, 2010 8:11:31 PM via Website
Dec 6, 2010 8:11:31 PM via Website
I am pleased to show you my new app Otto's Toy Chest Lite:
Help fix Otto's broken toys. In Otto's Toy Chest you are given toys to put together, but watch out for the fake pieces. Otto's Toy Chest is a fun game for all ages. More than 40 toys, 20 levels, global leaderboards and Open Feint integration.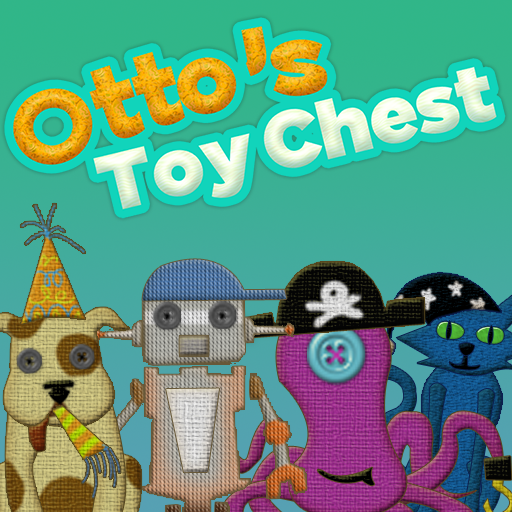 You Tube Video:
http://www.youtube.com/watch?v=7zA5Ajev8fo
http://www.androidpit.com/en/android/market/apps/app/xdebugx.OTCL/Otto-s-Toy-Chest-Lite
Please give it a try and let me know what you think. All feedback is much appreciated.
— modified on Dec 6, 2010 8:29:17 PM by moderator