May 3, 2011 7:13:07 AM via Website
May 3, 2011 7:13:07 AM via Website
They're bunnies.
They're green.
They're in space.
Space Bunnies
has recently been ported to Android from iOS, and we just updated it to support the accelerometer on the Xoom, Transformer and other Honeycomb tablets.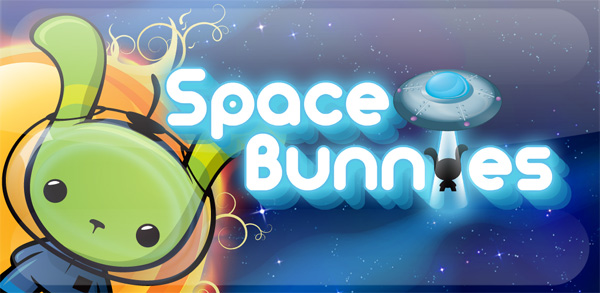 Space Bunnies
is a challenging, tilty space adventure with huge levels and explosive weapons. Check it out and let us know what you think. It's free on the Android Market!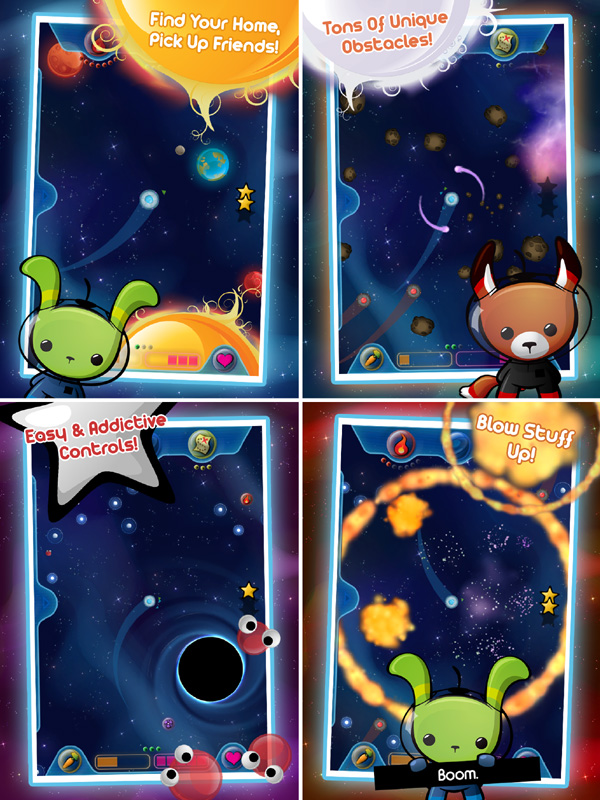 Grab
Space Bunnies
on the Android Market and leave a review if you enjoy it!