May 8, 2011 1:53:04 PM via Website
May 8, 2011 1:53:04 PM via Website
A few days ago we have released a free version of our fun physics game with extremely addictive gameplay and a great replayability factor!
DESCRIPTION:
There is a ball, some lines and a number of shots to hit these lines.
- Use the minimal number of shots to destroy all the lines.
- The more shots you have left at the end of a level – the more points you get.
- The more lines you hit in one move – the more points you get.
- Try not to hit the nodes (especially red ones!).
FEATURES:
- Very simple! Very addictive!
- Great replayability factor
- New look each launch
- Global and local leaderboards
- Online Profiles / Friend Finding
- Heyzap check-in service
- For kids and adults!
- Automatic save on exit
- Game can be stored to SD card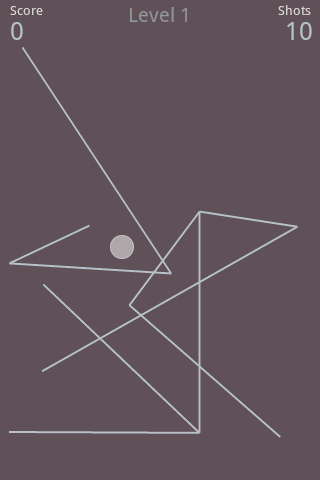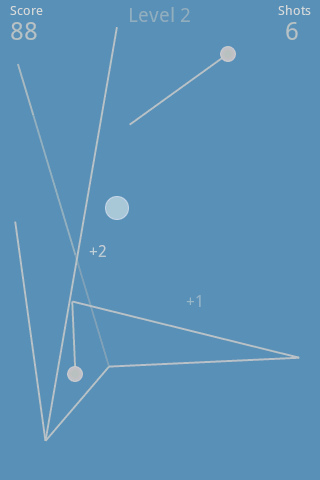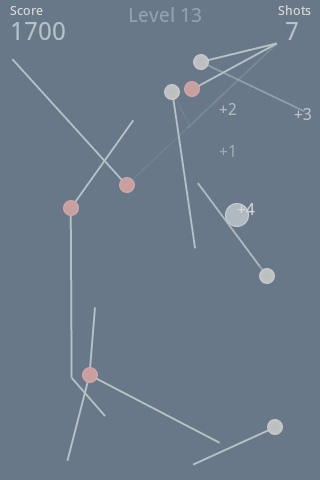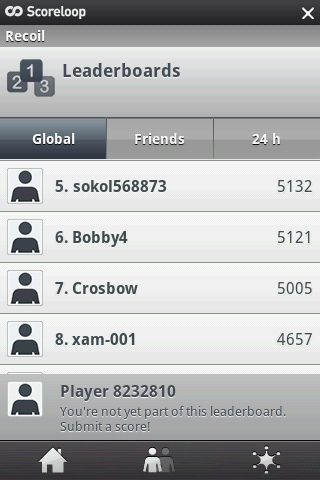 Social services provided by Scoreloop and Heyzap.
Challenge players around the world by submitting your score to the global leaderboard, provided by Scoreloop's social mobile gaming platform.
Heyzap allows you to check in and tell your friends about your results!
- From the makers of another great game "
Pobs
" (casual/puzzle)
- HTC Android Developer Contest participant
- Small, normal and large screens compatibility
- Localization: English, Русский, Українська
«Recoil Free» is fully functional and supported by ads.
Recoil Free