Jun 13, 2011 4:54:24 PM via Website
Jun 13, 2011 4:54:24 PM via Website
Hello,
I've created this game for the Android called Ambush at Exelon. It's a TPS space war game. It has only one level and is very simple to play. Also, it's free on the Android Market at the following url.
https://market.android.com/details?id=com.galaware.ambushatexelon&feature=search_result
You will see all the screen shots and a YouTube video there as well.
I'm looking for feedback and reviews. If you think its a good game, maybe I'll add more features and new models.
Here are some images.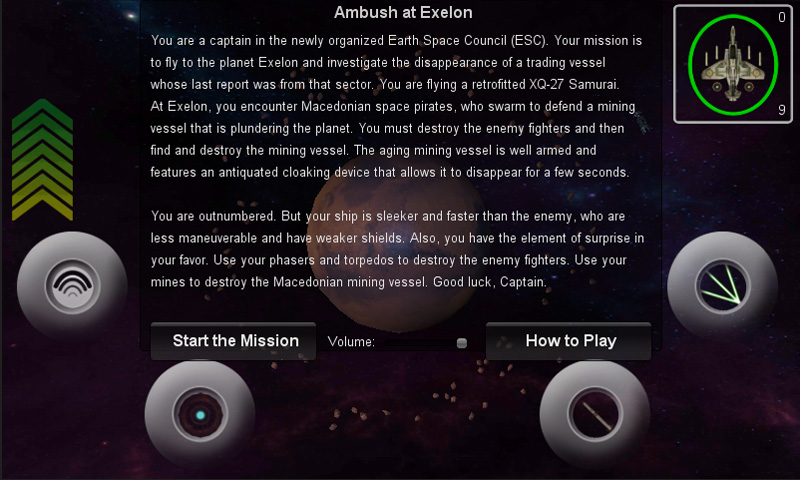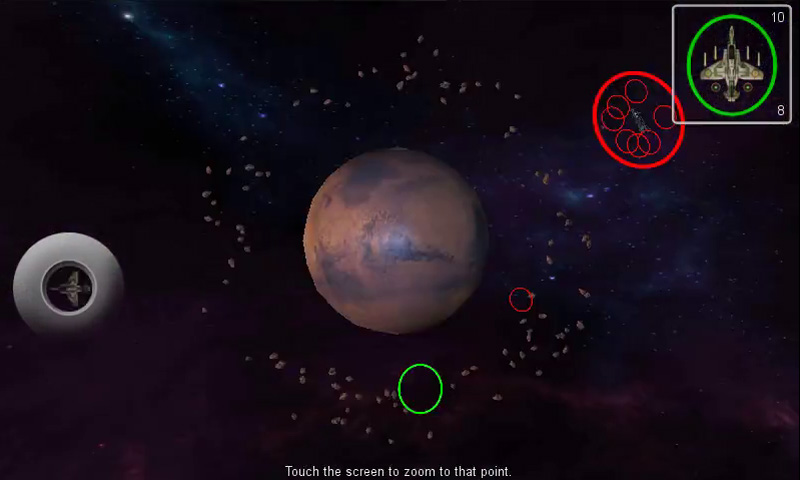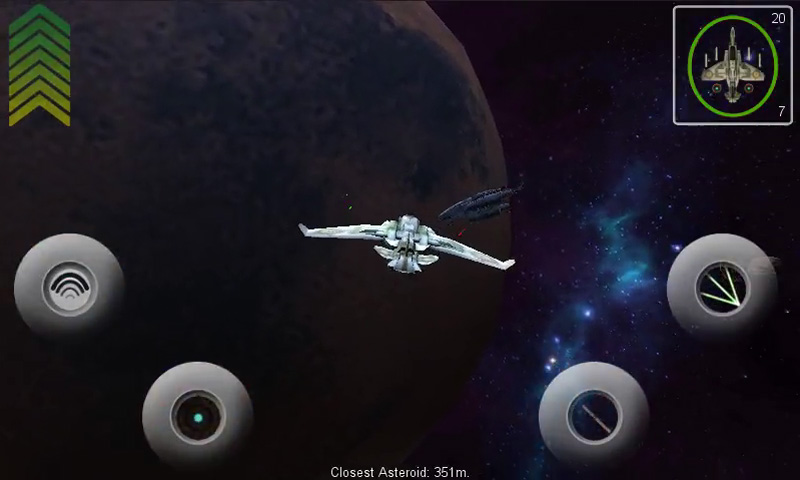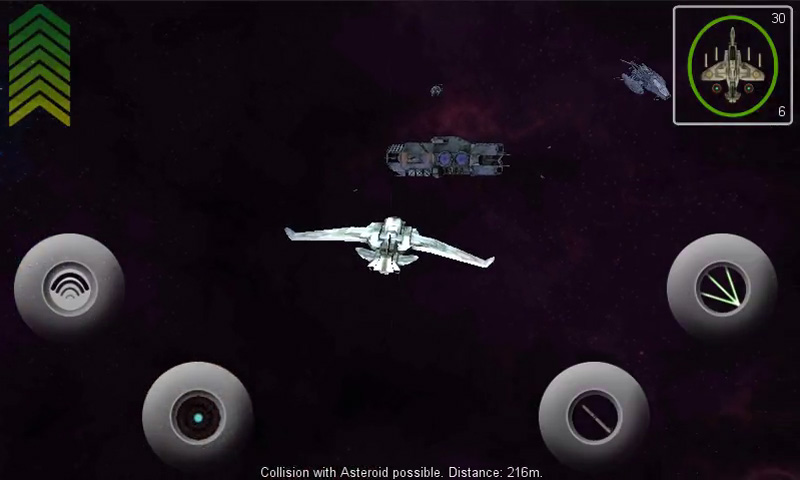 Thanks.
Rob