Jun 21, 2011 2:05:09 AM via Website
Jun 21, 2011 2:05:09 AM via Website
Hi all.
https://market.android.com/details?id=com.triton.defuse
I developed a new game/app. I dont know if I am happy with the end result, but wouldn't know what to improve. Maybe you can help? It is a game based on the principle of Higher Lower. You have to cut trough 10 wires to defuse a bomb. Wrong choice or running out of time will lose a life, 3 lifes lost is game over (bomb explodes). The aim was the user: has a quick reaction (react quick = higher score), good memory (voltages used will not occur again), intelligens (logical thinking) and a bit of luck (so everyone has a change of beating the high score).
I beleave in the concept, but maybe you can give me suggestions. I got feedback from one user (a friend of mine) who had a bug that pictures wheren't shown appropriately.. can anyone confirm this for me? Again here the link to Triton Defuse
Thanks in advance
Edit: here are some pictures as requested.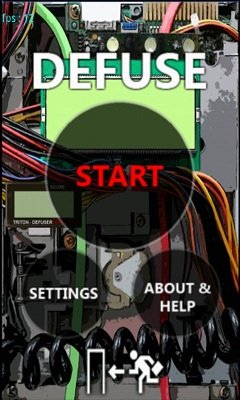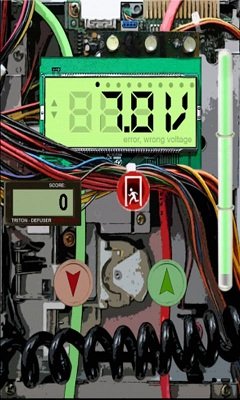 (.. i already posted this on the form but in the wrong section, sorry)
— modified on Jun 21, 2011 11:54:36 AM