Aug 21, 2011 9:44:32 PM via Website
Aug 21, 2011 9:44:32 PM via Website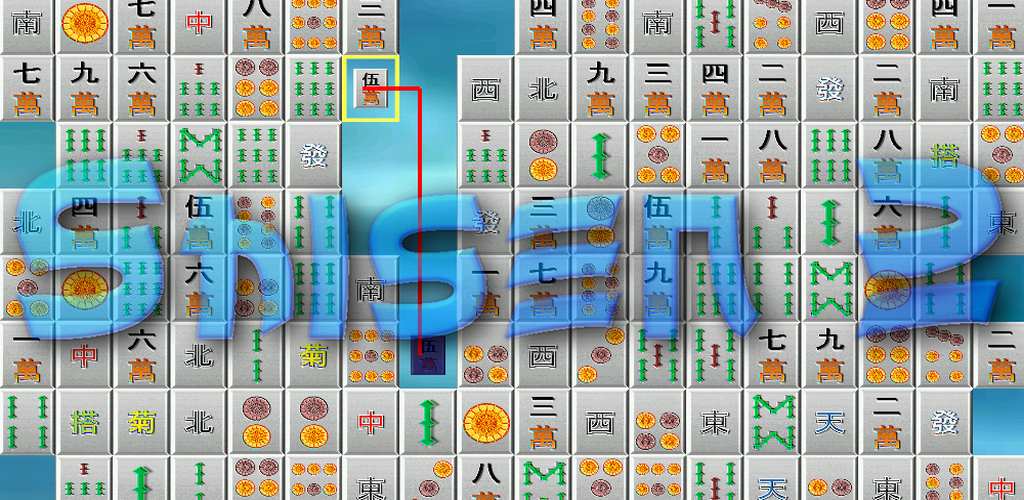 Do you like MahJongg? Then you'll love Shisen. The game principle is similar, but the games are decisively faster. Remove all tiles from a playfield in matching pairs. You can remove tiles if they can be connected with a line with maximum two turns - with no other tiles being on that line. Check the tutorial to get the hang of it.
As a cool twist, the game allows you to create your own tiles, or download tiles from the internet. The game's optimized to run on smartphones and tablets alike.
The game is not available on the Android market yet, but will be for free (with advertising) once the testing period is over.
Click on the image above to get to the download page, or click here.
Thanks for testing! All feedback is appreciated.