Sep 29, 2011 3:21:42 PM via Website
Sep 29, 2011 3:21:42 PM via Website
Hi, this is my first android app that i wrote to help myself and friends practicing english grammar on android phones. The app is completely free (also no ads). I just want to share the app so that i can debug it. I use Flurry library to track bugs so when bugs occur, some information about the bugs will sent to me. No private information will be sent. You can also turn this feature off, but i wish you leave the feature on so that i can improve my app.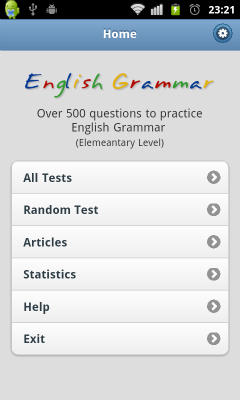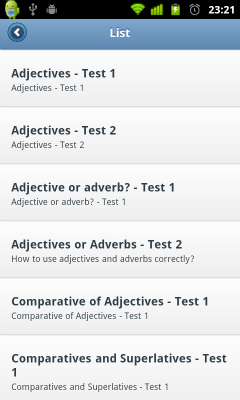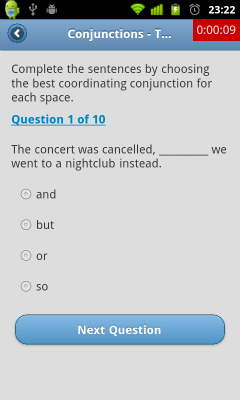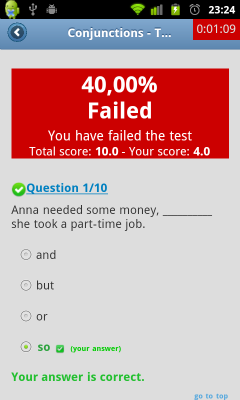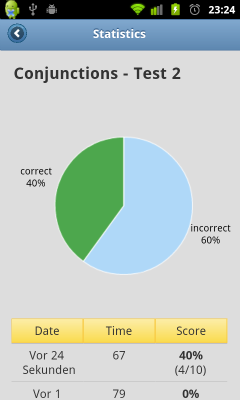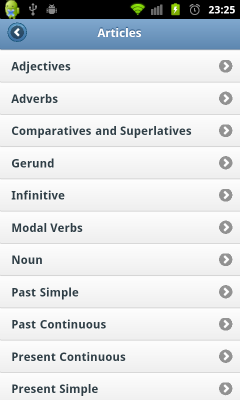 http://www.youtube.com/watch?v=mDW-AwzGn-k
Here is the link to the app:
https://market.android.com/details?id=com.testsstore.app
Any suggestion, comment is also appreciated.
Thanks
— modified on Sep 29, 2011 3:47:05 PM