Nov 28, 2011 6:50:53 AM via Website
Nov 28, 2011 6:50:53 AM via Website
Hello guys . Today 4.0 is being so hot. and the day before yesterday i have 1 hours to test the Device with android 4.0 .come from the window digital . here i they web site window88.com
Here is the video to prove that is a real tablet device(whole device in video) also the system is real.
(here is no any cutting of the video)
you guys can see the real news of 4.0 here
too many fake cutting video now, pls notice this is a real video.
1.Youtube
http://www.youtube.com/watch?v=nB9w64oFA2g
2.Youku
http://v.youku.com/v_show/id_XMzI1ODY2MjI0.html
Here we Go
1.the Main UI New robot font likes comfortable and high classic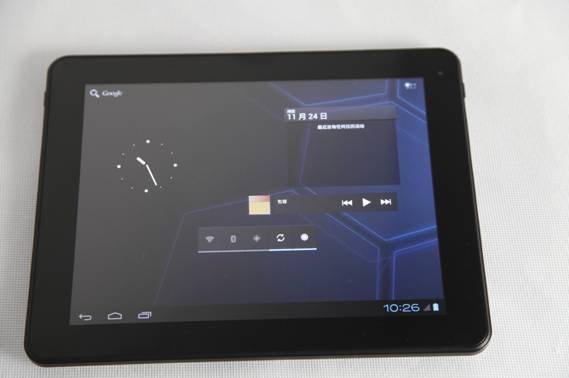 2.Locked screen. very nice Wave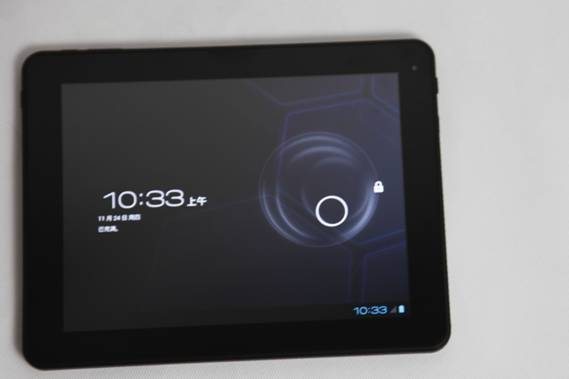 3.Still in testing sample, so only few apps to test.
Big Icon and Robot font.sorry i am too rush ,forgot to take a eng pic for this one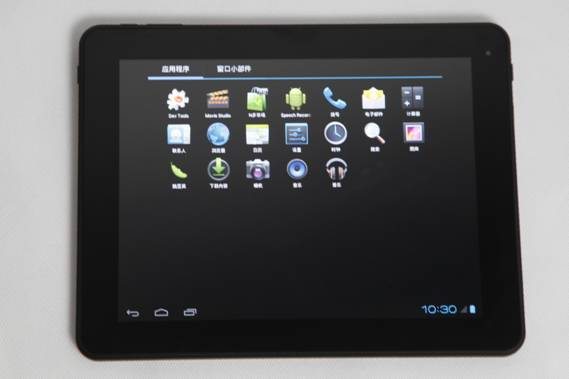 4.Card-style multi-task manager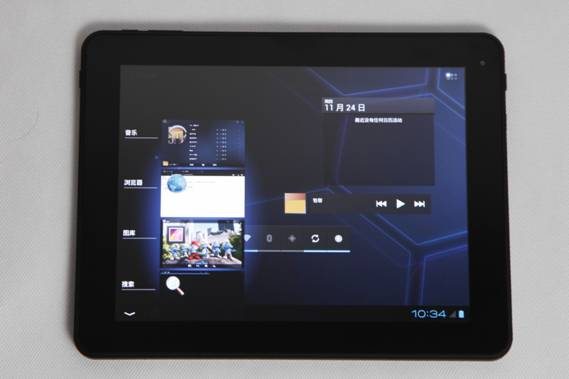 5.From here you can see the 4.0.1 android version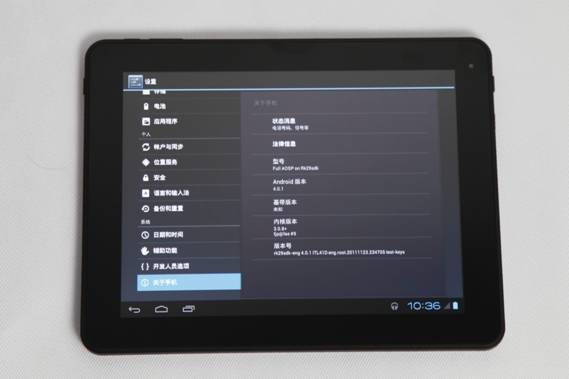 6.Bookmark. you can customize the size of it. Looks Cool!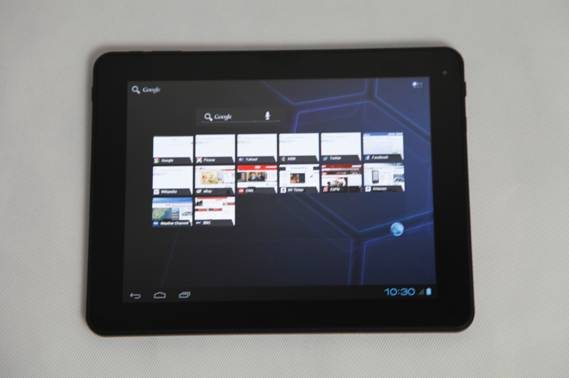 7.New android keyboard. looks just size become bigger.
but in fact this one give you more sensitive feeling and more comfortable.
you will love to use it just like i do.
8.Photo Edit. That is extra cool things for 4.0
you can easy to fix photo to "LIMO","red eyes"and lots of function.
sorry i am won't use it to take pic, maybe for android phone.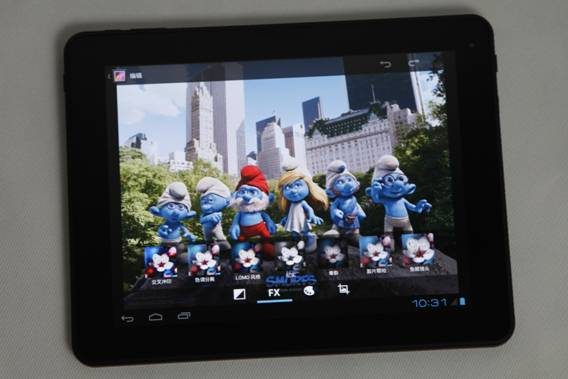 9.Gallery . window8? no! Ice Cream Sandwich.
looks more simple and clear. i love it.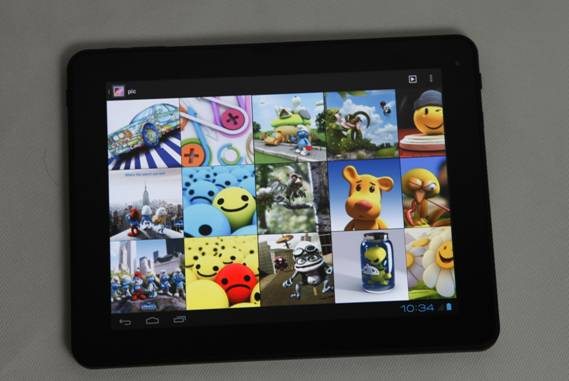 10.Photo Gallery widget on desktop .
Fun in play this
you can see the video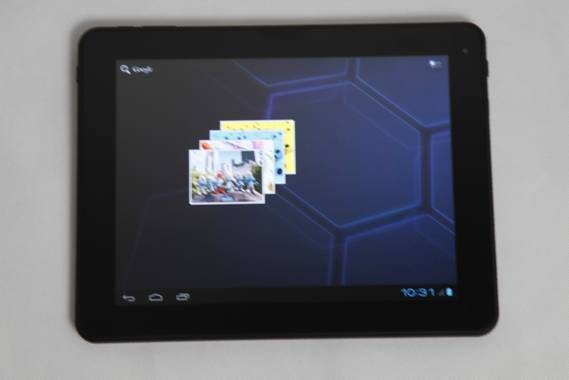 11.Google music. another cool thing, but it can't read my cover now.sad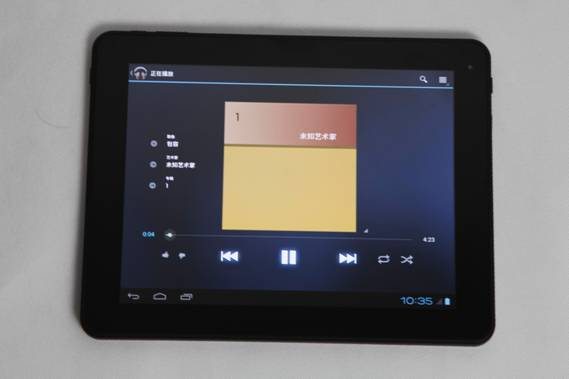 final,i think the system is stable, As you see in video. it is running smooth.
and no bugs in system. i think the only thing they need to work is the some detail.
i wish we can have the 4.0 before the Xmas \(^O^)/