Jan 20, 2012 12:05:22 PM via Website
Jan 20, 2012 12:05:22 PM via Website
Hi,
we've just finished our new app Voice Record.
This is a voice recorder that is designed to be simple. Therefore there are no settings available.
The app tries to find the best audio settings by itself.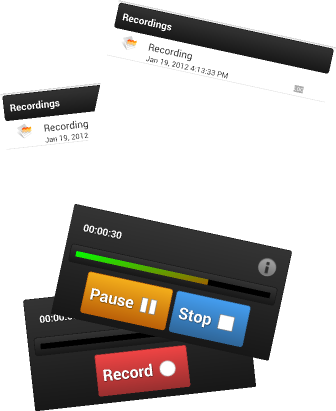 I think we have come up with some nice features.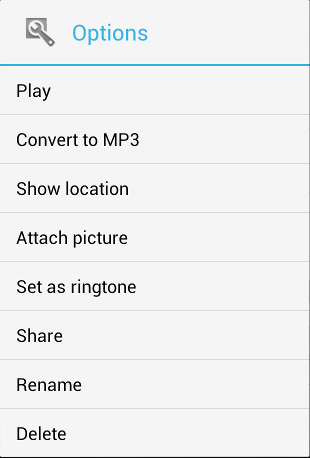 Here is the Android Market link:
Voice Record
Hope you like it.
Feedback is welcome...
Bye
Jochen