Jan 22, 2012 3:20:58 AM via Website
Jan 22, 2012 3:20:58 AM via Website
This is a game about words match.
Touch on the correct German,japanese,Chinese,or french word matches to the left English word.
You can get 10 points. Some special items can be used for more fun.
At first, you have to choose to be the team of cats or dogs.
You can get special items on 17th of each month. And the more times you play, the more items you might get.
Posting your score on the Facebook shows how great your are.
The game is listed below:
English vs Chinese words
English vs German words
English vs French words
English vs Japanese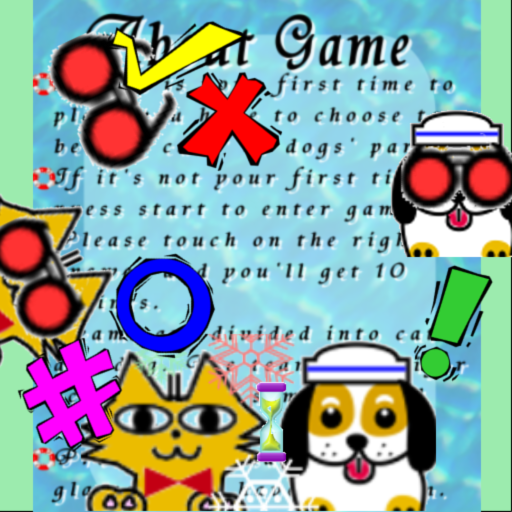 — modified on Jan 22, 2012 3:25:38 AM