Feb 23, 2012 8:08:54 PM via Website
Feb 23, 2012 8:08:54 PM via Website
Hey Guys,
today we proudly present our second big game "Wings of Fury LITE". Elder gamers, will remember the original version on the amiga, if you loved this game, you probl. lover our adaption. We would be happy, if you send us a constructive criticism.
Edit
: We made a YouTube video from the gameplay. If you are not fimiliar with the old game, watch this video to understand how to control the airplane.
http://www.youtube.com/watch?v=c81pCKP_60
Have fun while gaming.
Best,
The androidMachine
P.s. we implemented OpenFeint, for the highend gamers. Check the leaderboard.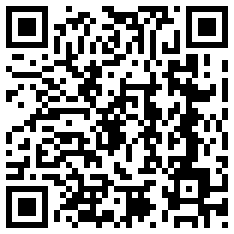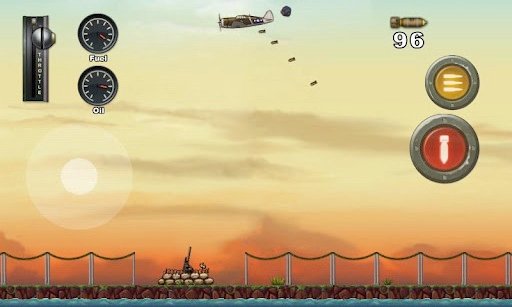 — modified on Feb 25, 2012 10:38:03 PM