Feb 28, 2012 7:27:23 AM via Website
Feb 28, 2012 7:27:23 AM via Website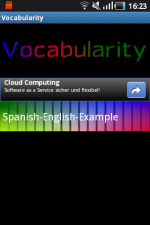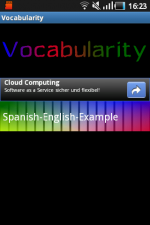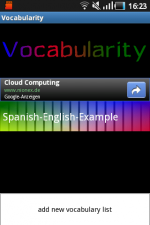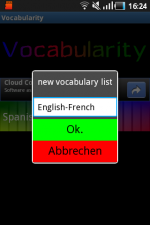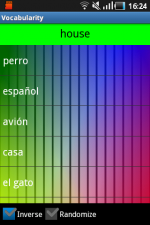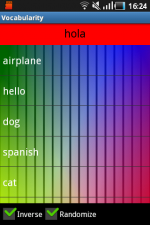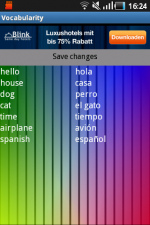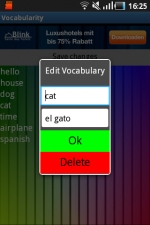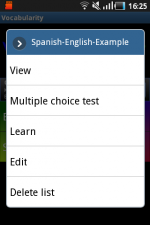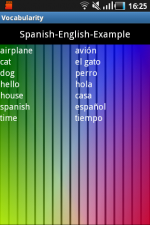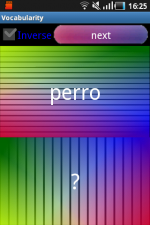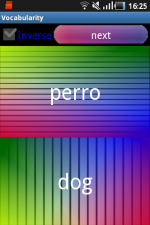 =======================================================================================================================================
We are happy to introducing our new Vocabulary App Vocabularity. A good usability and a good design are the best conditions for learning software.
Vocabularity is a simple, but effective way to learn your vocabularity, when ever you want, where you want. The big advantage of this app is your ability to make different categories to order your vocabulary and it even allows you to train different languages in the same app.
After creating a new vocabulary list you can insert all your vocabulary in the Editing Mode. And you are able to edit them at each time.
In the Learning Mode you see the word in one language. You are able to see the word in the other language just by touch the question-mark. So you will see if you knew it before or not.
In the Multiple Choice Mode you will be tested from all the vocabulary.
Have fun with this app and learning your vocabulary!
Please rate and comment on this app.
Due to I am not yet able to add the App to Android Pit, please DOWNLOAD at:


Now as well available on AndroidPit:

PS: We added the advertisment in a decent way just on the main page and in the editing function, so you will not be confused by ads during learning.
— modified on Mar 1, 2012 3:27:23 PM