May 10, 2012 9:34:30 PM via Website
May 10, 2012 9:34:30 PM via Website
Hello !
First of all, let's introduce ourselves.
We are Brother System, a small studio with two persons, based in France and we are starting to deploy applications for Androïd and iOs platforms.
Here is our new little puzzle game, Kubikoo
It is based on the the logic of the famous Rubik's cube, but in a two dimensional representation.
If the "classic" mode is too easy, then try the "draw", "complex draw" and "master" modes where the goal will not be to make big colored squares back, but to make a drawing pattern back.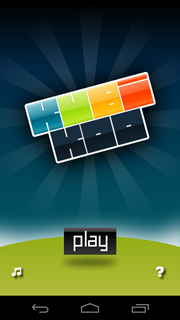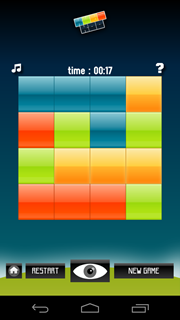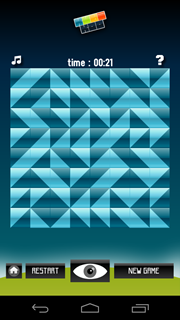 Available on Google Play
Free version :
Kubikoo Free
Feedback and reports truly welcome !
The Brother System team
— modified on May 10, 2012 9:35:12 PM