Jun 4, 2012 10:28:13 AM via Website
Jun 4, 2012 10:28:13 AM via Website
Anti Spy Mobile
is a very easy to use Android application that detects and removes spyware apps on your cell phone. An advanced persistent protection monitors the applications that are installed on your phone and notifies you if there are any new spy-able apps found.
The app analyzes the permissions and intent events of all apps installed on your device. If there are any well-known SpyWares detected, issues a critical notification.
If the permission check score for some apps is reached, issues a warning that that this app has suspicious permissions.
A good FREE scanner if you suspect that your phone is spied. PRO version includes automatic background scanner and notifications in status bar.
Requires: Android 2+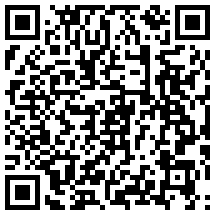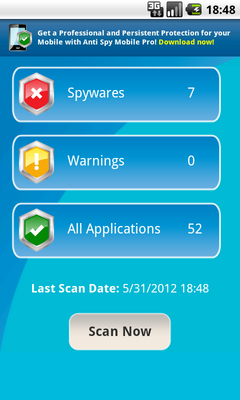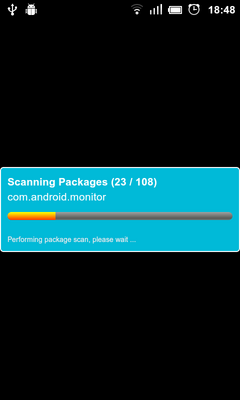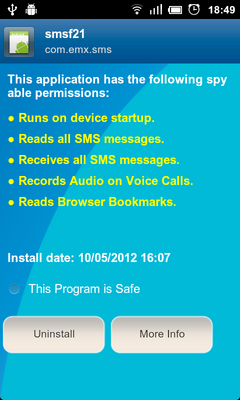 Download here:
https://play.google.com/store/apps/details?id=com.antispycell.free
More info:
http://www.antispycell.com
— modified on Jun 5, 2012 4:59:47 PM