Jun 8, 2012 10:20:17 AM via Website
Jun 8, 2012 10:20:17 AM via Website
How can a finance manager be both simple and intuitive and yet professional and strong?
This is the secret of HandWallet!
Balance your account, control your credit cards, plan budget, track expense and income and avoid over-draft.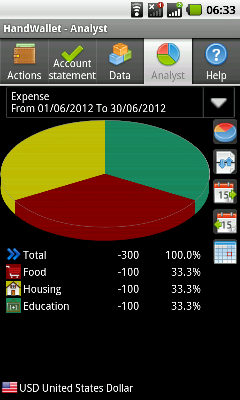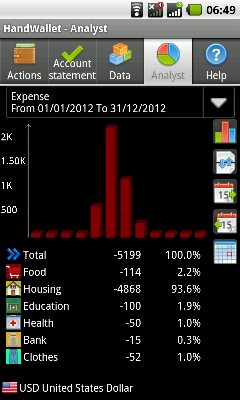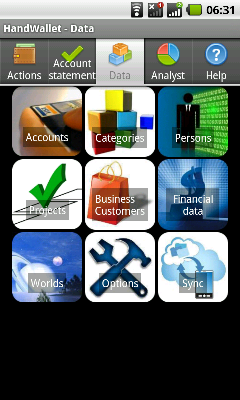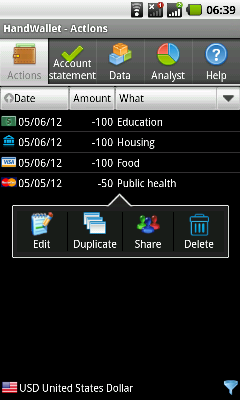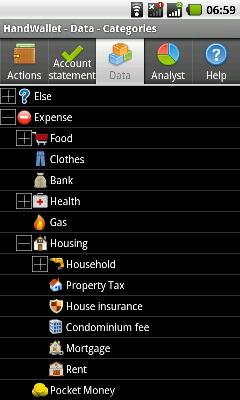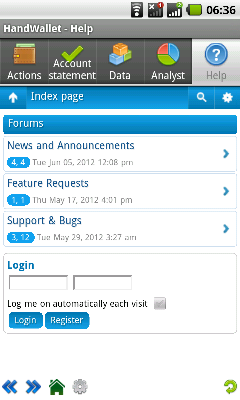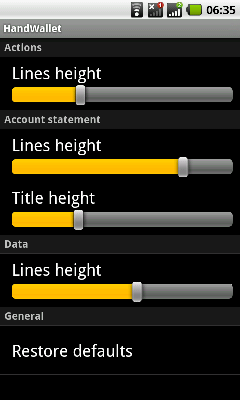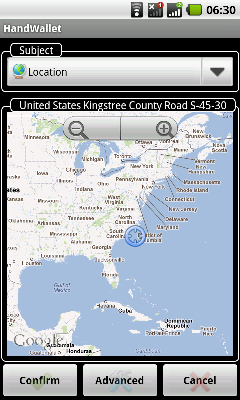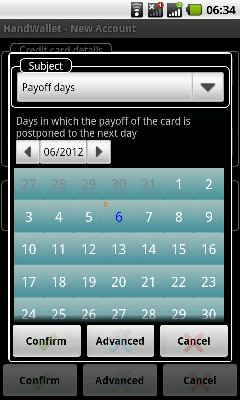 • FREE for home users
• Manage your cash, checking & credit cards
• Interactive graphical charts of your expenses and income
• Save you time: more than 100 built in categories and sub categories (Food, Health, Transportation etc)
• Multiple accounts
• Multiple currencies. Automatically online exchange rates
• Travel abroad and see all the expenses in your home currency!
• Can link each transaction to categories (What did I buy) location (where did I buy it?), persons (who bought it) or projects
• Plan budget for each category, person or project
• Let you attach images, documents or voice memo
• EXCLUSIVE! Calculate the exact payments in your credit card according to your "grace period" and "due day". You will never be surprised again
• EXCLUSIVE! Calculate the interest and linkage on your loans
• EXCLUSIVE! Manage your expenses by consumption. If you pay for something for the whole year show in the chart only the relevant part for each month!
• Business users can track invoices, Receipts, Delivery notes and VAT
• Business users can manage different worlds: one for their business and one for their home
• Advanced search options to find a transaction
• Backup & restore
• Let you share your information
• Online help within the app
• Fast, Reliable & Secured. Password protection
And much more..
You can download it from here:
https://play.google.com/store/apps/details?id=mediavision.handwallet
Or use the QR from your phone: