Jun 13, 2012 1:47:58 PM via Website
Jun 13, 2012 1:47:58 PM via Website
Hey all,
We're a group of young Game development students, and this is our first mobile game.
We've been working on this project for quite a while and we are finally done!
Dropit is an original, fun 3d puzzle game for Android and in the future iOS.
In this brain cracking puzzle game you will have to find your way to the finish.
Choose one of the characters to venture through 3 worlds with over 50 levels.
Let us know what you think of the game, we're curious what you guys think of it.
So check it out on the Play store, its free!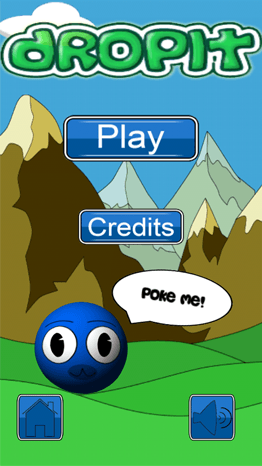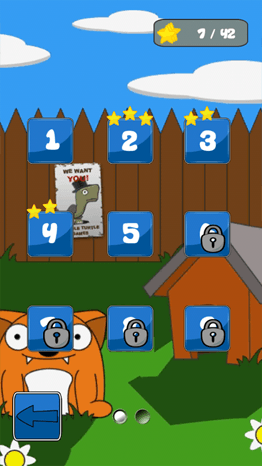 You can also find us on:
Facebook:
http://www.facebook.com/DTdropit
Twitter: @Double_Turtle